Nez Long on Xaven relationship,Car Accident Being a baby Daddy Making money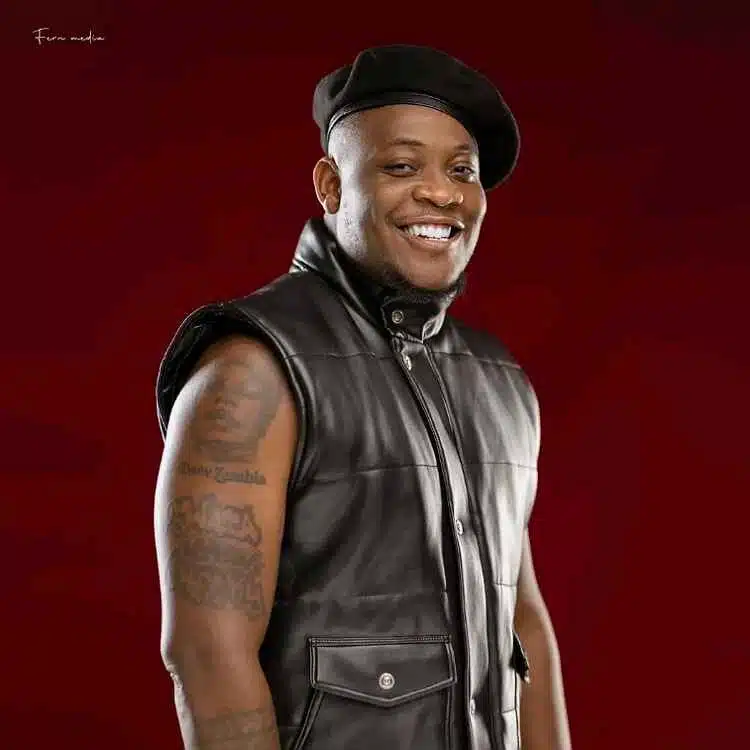 Nez Long, known for his musical prowess, has also been in the spotlight for his personal life. His relationship with Xaven has been a topic of interest, with fans admiring their companionship. A car accident shook Nez Long's world, reminding us of life's fragility. Despite the setback, his resilience shone through as he continued to create music that resonated with fans.
Nez Long embraced fatherhood, proudly sharing his journey as a baby daddy. His dedication to his child is evident, inspiring many. Moreover, his talent has translated into success, showcasing his ability to turn his passion into profit. Nez Long's story reminds us of life's challenges and victories, making him an artist not only of melodies but of life experiences that connect with many.