NEWS: Shatta Wale Exposes Burna Boy's Dirty Secrets In Ghana, Accepts His 'Fist Battle'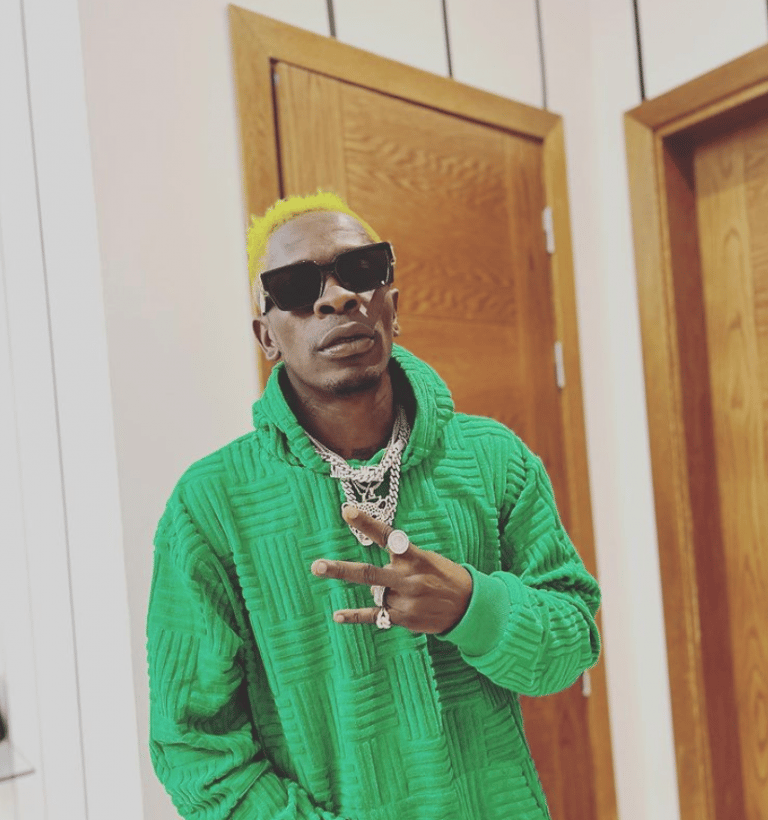 In another NEWS: Remember Emmanuella? Check out 11 photos of her recent look that has got everyone talking.
At first Shatta Wale accepted Burna's challenge but instead of a one on one physical fight, he prefers if it would be lyrical. He said he is not ready to waste his time exchanging blows with him, and would rather do a freestyle instead.
But Burna rejected Shatta Wale's freestyle challenge and stood his ground for a physical battle check out the pictures below.