Nasty C meets Cleo Ice Queen, Talks Yo Maps, Chef 187, Dissing Sarkodie plus More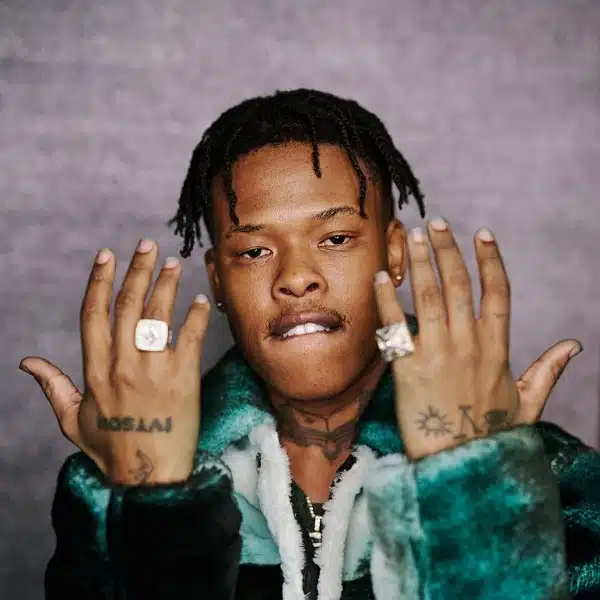 South African rapper Nasty C recently had an exciting encounter with Zambian artist Cleo Ice Queen, and the conversation was filled with intriguing revelations. During their meeting, Nasty C expressed his admiration for Zambian artists Yo Maps and Chef 187, praising their talent and unique styles. However, he didn't shy away from controversy, as he also mentioned his previous diss towards Ghanaian rapper Sarkodie.
Nasty C's appreciation for Yo Maps and Chef 187 highlights his recognition of the vibrant Zambian music scene. Their distinct approaches to music have clearly captivated the young rapper, showcasing his openness to diverse sounds. On the other hand, his acknowledgment of the Sarkodie diss reminds us that the world of hip-hop can sometimes be a battleground for lyrical exchanges.
This encounter between Nasty C and Cleo Ice Queen not only sheds light on the artist's musical preferences but also demonstrates the interconnectivity of African music and the artistic conversations that take place across borders. It is a testament to the rich tapestry of talent within the African music industry.