More About Yo Maps Album Komando | Read More…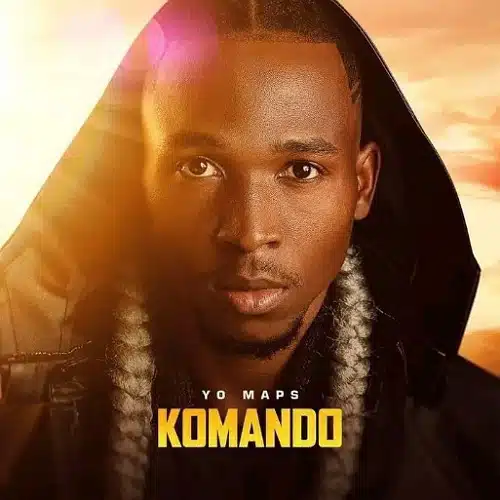 More About Yo Maps Album Komando 
Yo Maps is a talented Zambian artist who has been making waves in the African music industry for several years. He recently released his highly anticipated album titled "Blessings Follow Me," The album, which features a mix of Afropop, R&B, and gospel influences, showcases Yo Maps' impressive vocal range and songwriting skills. With catchy melodies and meaningful lyrics, "Blessings Follow Me" is a testament to Yo Maps' growth as an artist, and his ability to craft songs that resonate with his fans.
One of the standout tracks on the album is "Single," a catchy and upbeat song that celebrates the joys of being unattached. With its irresistible chorus and infectious beat, "Single" is a perfect example of Yo Maps' ability to create songs that are both fun and meaningful.
Another standout track is "Tizikondana," a moving ballad that speaks to the power of love and the importance of forgiveness. With its soulful melody and heartfelt lyrics, "Tizikondana" is a powerful reminder of the transformative power of love.
Throughout the album, Yo Maps' distinctive voice shines, and his lyrics speak to universal themes of love, hope, and faith. From the celebratory "Pick It Up" to the introspective "Refresh," "Blessings Follow Me" is a varied and compelling album that showcases Yo Maps' versatility as an artist.
Overall, "Blessings Follow Me" is a testament to Yo Maps' talent and his unique perspective as a Zambian artist. Yo Maps has undoubtedly solidified his position as one of the most exciting artists in the region, and "Blessings Follow Me" is a strong indication that he will continue to be a force in the African music scene for years to come.