Marshmello || Biography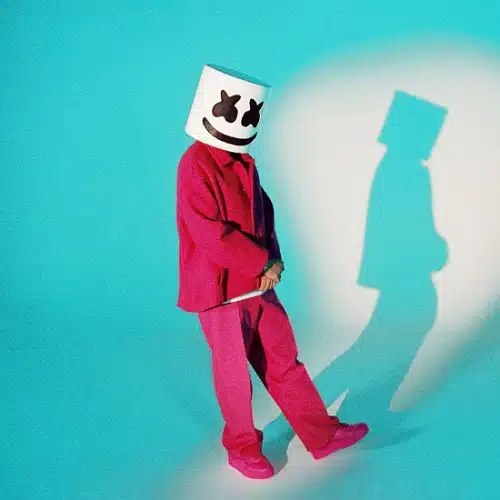 Marshmello Biography
Marshmello is one of the most recognizable names in the world of electronic dance music (EDM). The enigmatic producer and DJ has been dominating the music scene since 2015, with his signature white helmet and playful persona. But who is the man behind the mask? Here's a look at the life and career of Marshmello.
Early Life
Marshmello was born as Christopher Comstock on May 19, 1992, in Philadelphia, Pennsylvania. He grew up in Virginia, where he developed a passion for music at a young age. He started playing the piano when he was just two years old and later learned to play the guitar and drums.
Career Beginnings
Comstock began his music career under the stage name Dotcom, producing and releasing music on SoundCloud, Comstock started wearing a white helmet with a smiley face as part of his onstage persona, and Marshmello was born.
Rise to Fame
Marshmello's debut single, "WaVeZ," was released in 2015 and quickly gained popularity in the EDM scene. He followed up with a series of hit singles, including "Summer," "Find Me," and "Alone," which has over 1 billion views on YouTube. His debut album, Joytime, was released in 2016 and featured collaborations with fellow producers Ookay and Slushii.
The Enigma
One of the most unique aspects of Marshmello's persona is his anonymity. The producer has never revealed his true identity and only appears in public wearing his signature helmet. Some have even suggested that Marshmello is actually a collaboration between multiple artists.
Personal Life
Despite his public persona, little is known about Marshmello's personal life. He is known to be married and has two children, and has used his platform to advocate for mental health awareness.
Legacy
Marshmello's impact on the EDM world cannot be overstated. His unique sound and infectious persona have captured the hearts of millions of fans around the world. It remains to be seen what the future holds for Marshmello, but one thing is certain: he will continue to be one of the most enigmatic and exciting figures in the world of music.