Macky 2's Retirement: A Musical Puzzle Amidst New Releases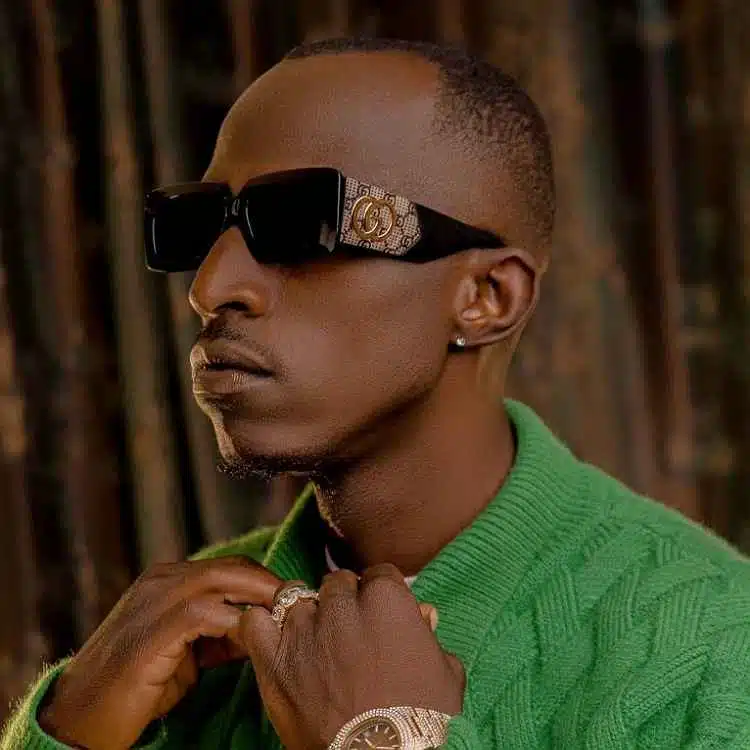 The Zambian music scene has been buzzing with speculation about Macky 2's retirement. Despite his announcement, fans are scratching their heads as he keeps dropping new songs. The confusion stems from the apparent contradiction between his retirement claim and his musical activity.
Some wonder if Macky 2's retirement announcement was a strategic move or a change of heart. Is he truly stepping away from the spotlight, or is this a clever PR tactic? With each new song release, the mystery deepens. As fans eagerly await clarity on the situation, one thing is certain: Macky 2's music continues to captivate audiences, even as they grapple with the uncertainty surrounding his retirement status.