Macky 2 Reveals How Much Money Zambian Artists Make in Diamond TV Interview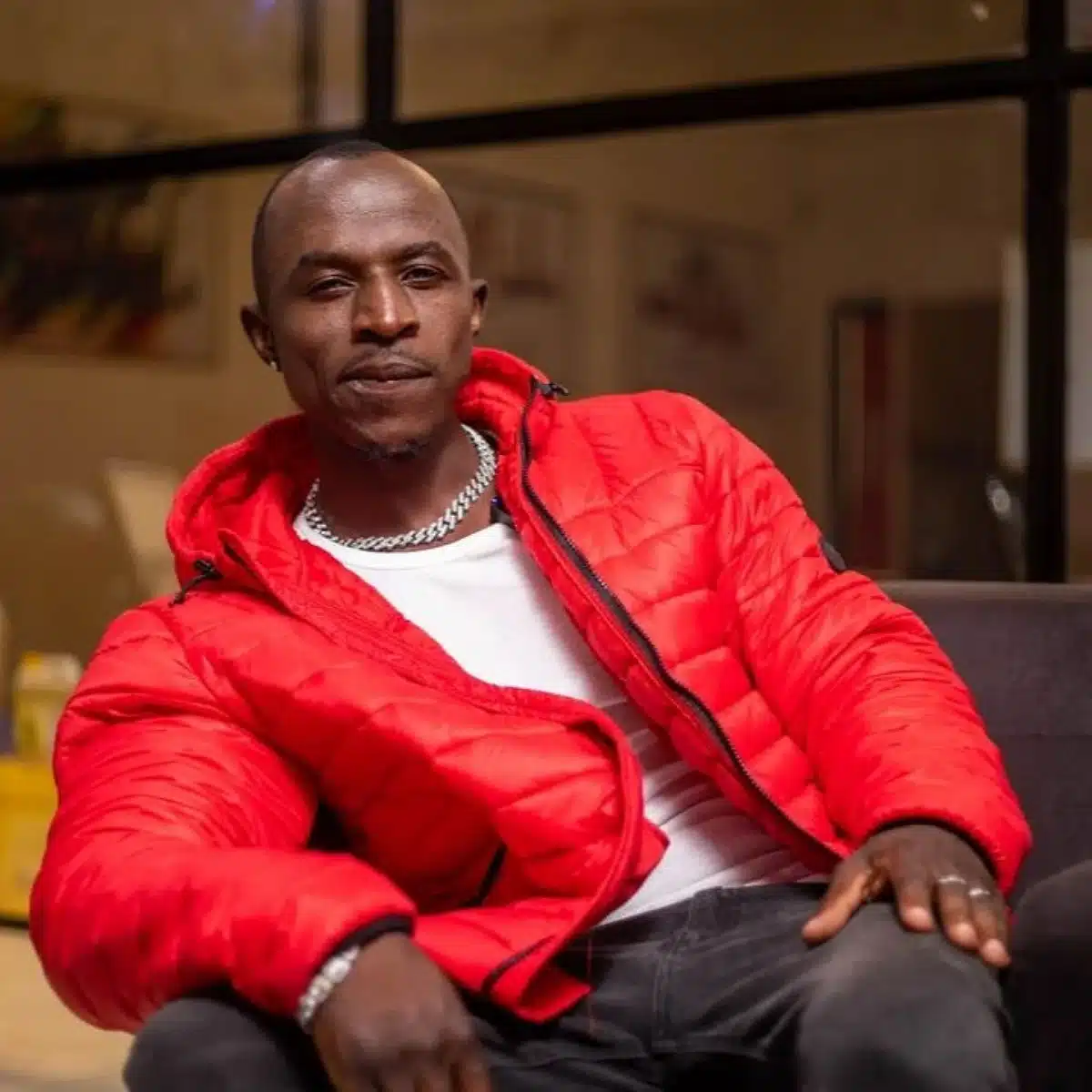 Zambian musician Macky 2 recently appeared on Diamond TV to discuss the earnings of Zambian artists. During the interview, he revealed that the amount of money an artist makes depends on their popularity and the type of music they make.
Some artists make money through music sales, while others make money from live performances and endorsements. Macky 2 encouraged aspiring Zambian artists to pursue their dreams and work hard to achieve success. His appearance has sparked a conversation about the earning potential of Zambian artists and the importance of supporting and investing in the country's music industry. Overall, Macky 2's interview has shed light on the challenges faced by Zambian artists and has sparked a conversation about the future of Zambian music.