/
/
Macky 2 Confidently Announced That After Dropping The Olijaba Album His Retiring | Read More…
Macky 2 Confidently Announced That After Dropping The Olijaba Album His Retiring | Read More…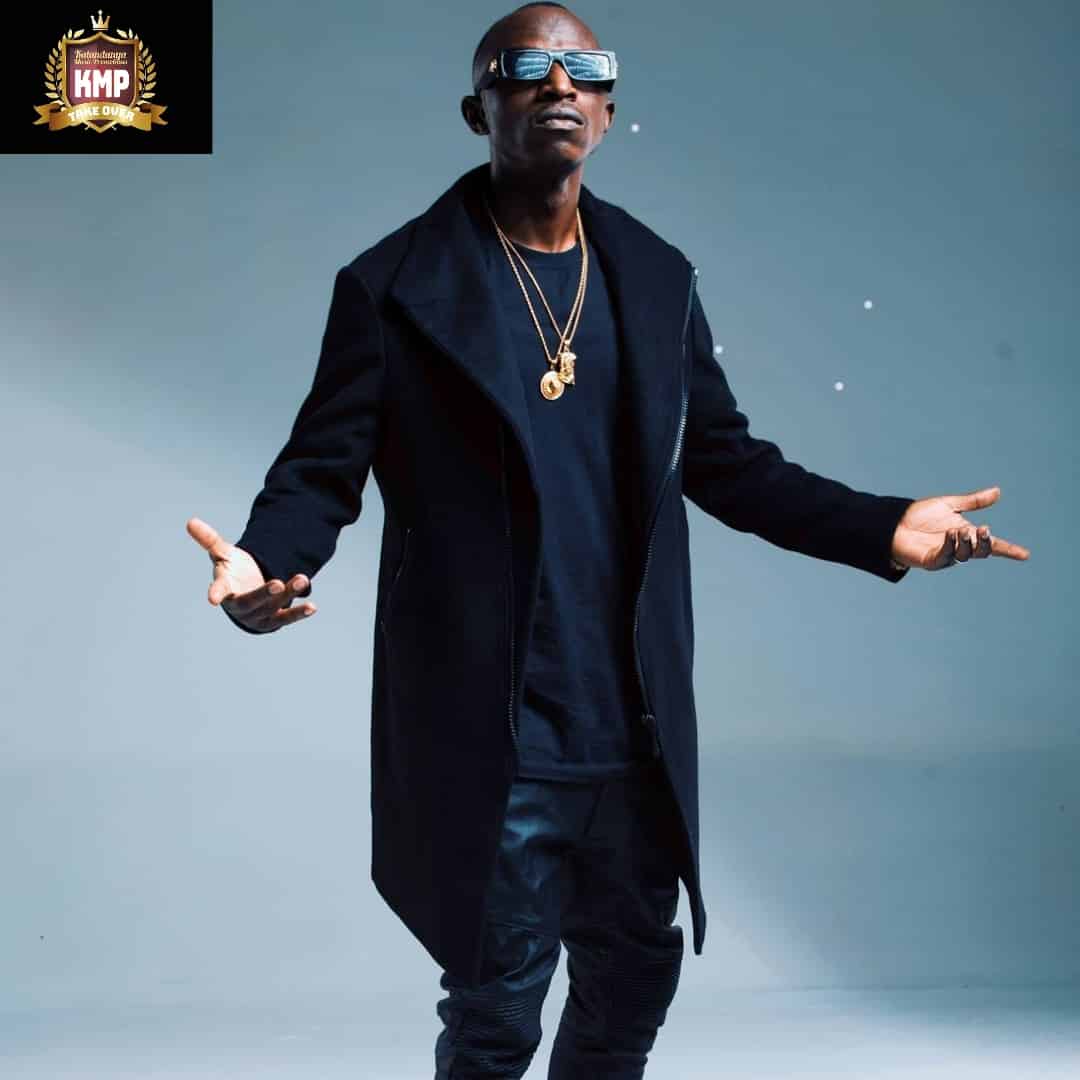 Hello hello here is a heads up announcement by the Zambian all time prominent legend known as MARCKY 2. He has today confidently announced that he will soonest retiring from music. The Zambian legend took it to his Facebook fan page. He posted about his retirement,below are his words.
" To All Zambian Music/ MARCKY 2 Fans.. I Have really Given the music Industry My All. And without fail it has given Me Back So Much More. Now Its Time For Me To Step Back And Watch From The Background".
But Before I Go.. There is something am cooking in the studio. This one will be a big one. At least I should leave my fans with beautiful tunes to enjoy.
The crooner has marked 5th of June 2022 as tye release date of his last album. He went on to emotionally say " it has been a beautiful journey. I Ran My Race and now it's time to pass the Button to the next generation. MARCKY 2 sent his application to all his fans and his KALANDANYA manager. Surely he has been a great contributor of Zambian music. Download the previous trending song here Macky 2 Ft AKA – "Beautiful Night" Mp3.
For more updates stay on Zambiamusicpromos.