Jay Z's Alleged Son Files Motion to Supreme Court in Paternity Battle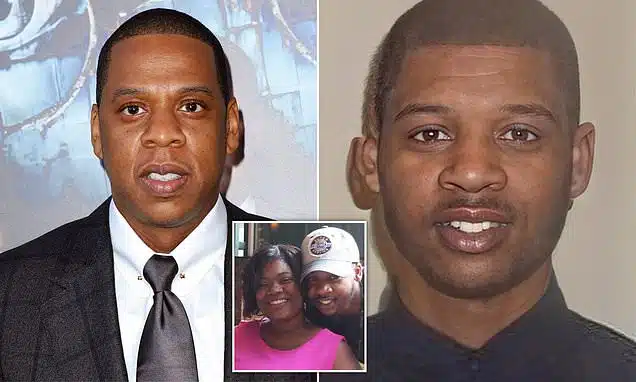 Rymir Satterthwaite, who claims to be the secret son of rapper Jay Z, has taken his 10-year paternity battle to the Supreme Court. Rymir filed a motion seeking resolution to the ongoing dispute over his alleged father's paternity.
In 2011, Rymir and his mother, Wanda Satterthwaite, initiated legal proceedings against Jay-Z, alleging he fathered Rymir during a brief relationship in the early 1990s. However, the case has faced numerous legal hurdles and delays.
Rymir's latest move aims to bypass lower courts and bring the matter directly to the Supreme Court. The motion argues that the case has been unfairly prolonged, resulting in an emotionally taxing legal battle.
The outcome of this motion is uncertain, as the Supreme Court typically reviews cases of national significance or those involving constitutional issues. However, Rymir's legal team may argue that the case raises broader questions about equal access to justice and the right to a timely resolution in paternity disputes.
Jay Z has consistently denied the allegations, and his legal representatives have questioned the credibility of the evidence presented by Rymir and Wanda.
The case highlights the complexities and emotional toll of paternity battles, and the media attention surrounding it brings the issue into the spotlight. The public eagerly awaits further developments as the Supreme Court considers Rymir's motion.
Jay Z's alleged son Rymir Satterthwaite files motion to Supreme Court amid 10-year paternity https://t.co/cpFiZ25T1P pic.twitter.com/4o1pfLuzT4

— Daily Mail US (@DailyMail) May 8, 2023