Jae Izzy || Biography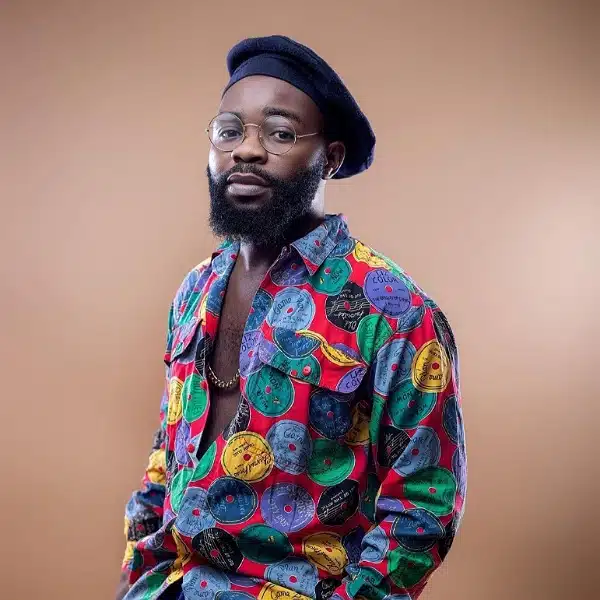 Jae Izzy, born as Jeremiah Mupundu, is a talented Zambian artist who has carved a unique path in the music industry. Hailing from Lusaka, Zambia, Jae Izzy began his musical journey at a young age, immersing himself in various genres such as R&B, hip-hop, and Afrobeat. Drawing inspiration from artists like Chris Brown, Usher, and Drake, he developed a versatile and captivating style of his own.
Jae Izzy's rise to prominence came with the release of his debut single "Fate" in 2018, which garnered significant attention and showcased his exceptional vocal abilities. His subsequent releases, including "Chikondi" and "Crazy," further solidified his position as a rising star in the Zambian music scene.
Known for his smooth vocals and emotive delivery, Izzy's music often explores themes of love, relationships, and personal growth. His ability to blend different musical elements seamlessly creates a captivating listening experience for his fans.
Beyond his musical endeavors, Jae Izzy is also passionate about using his platform to inspire and uplift others. He has been involved in various philanthropic initiatives, using his music to spread messages of hope and positivity.
With his unwavering dedication and undeniable talent, Jae Izzy continues to make waves in the Zambian music industry. As he continues to evolve as an artist, there is no doubt that his unique sound and powerful storytelling will continue to captivate audiences both within and beyond Zambia's borders.