Henry Czar || Biography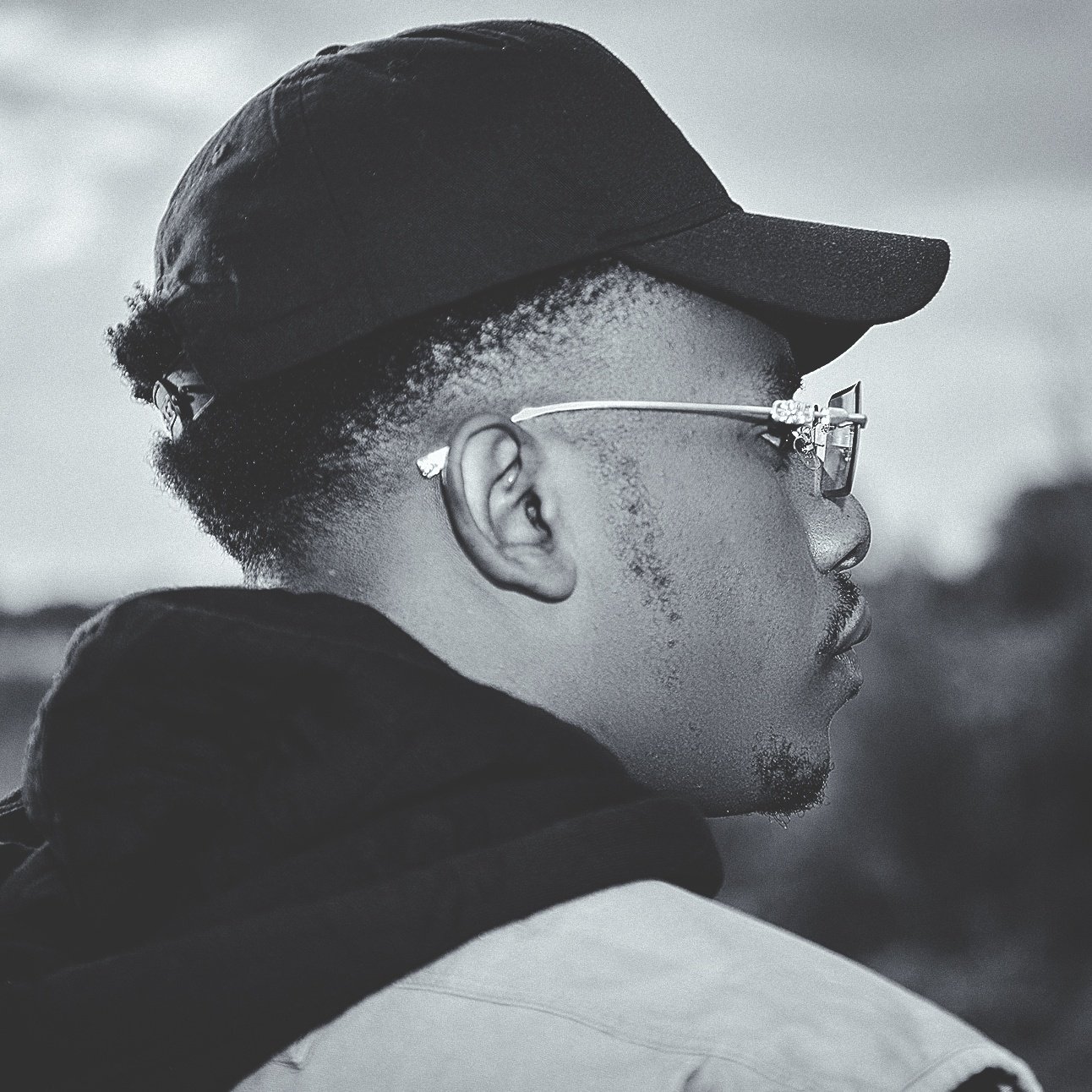 Zambianmusicpromos brings you HENRY CZAR'S Biography.
HENRY CZAR is a Malawian professional rapper who was born in 1995. He was born from the city of lilongwe which is tge capital city of malawi. He was born from their and he is still based in lilongwe. HENRY CZAR is well known for his hip hop style of singing. He is a hip hop Rapper. He started singing at an early age. He rosed to prominence after his few hit songs. From the time he became famous he has been relevant in the hearts of musc lovers.
HENRY CZAR has done a few songs with Malawian recognized music legends. His music style is very impressive, always he flows with the beat. He has never disappointed his fans. He always beings out the best of his iner expression. Every time he releases a new wave , fans turn in numbers to stream. As the competition is raising he also look foward to deliver his best vocals to his fans. HENRY CZAR is considered as the now eminent who is able to entertain the society.