/
/
General Ozzy on lessons learnt from the Zambian music industry, betrayal, family, & Etc | Read More…
General Ozzy on lessons learnt from the Zambian music industry, betrayal, family, & Etc | Read More…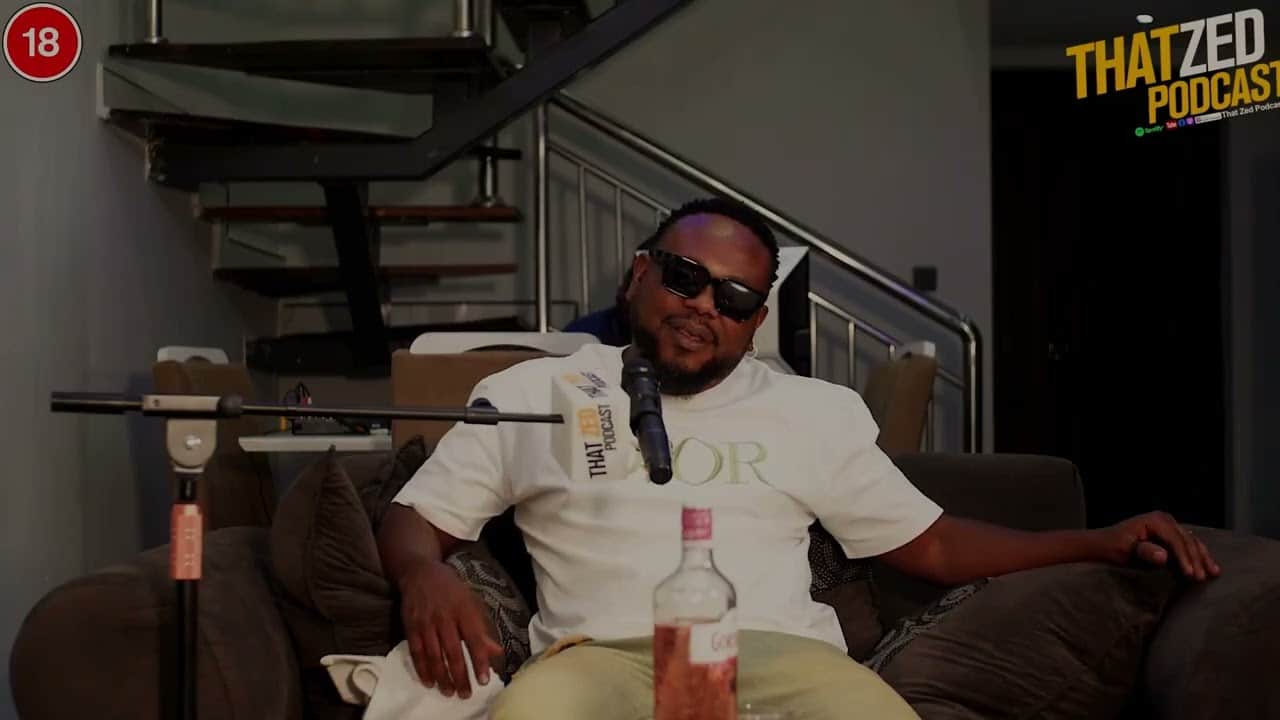 General Ozzy on lessons learnt from the Zambian music industry, betrayal, family, & Etc.
General Ozzy appeared to be on the Zedpodcast interview where he said lot of things about the Zambian Music industry, As He Said that Zambian Artists they should know there time of the Beat in short Genre.
instead of been where there not supposed to be, Where An RnB artist his in a Rumba song Ozzy advised that we should work together as one and stop point fingers at each other for more information watch the interview video here.