General Ozzy Explains why he announced his retirement from active music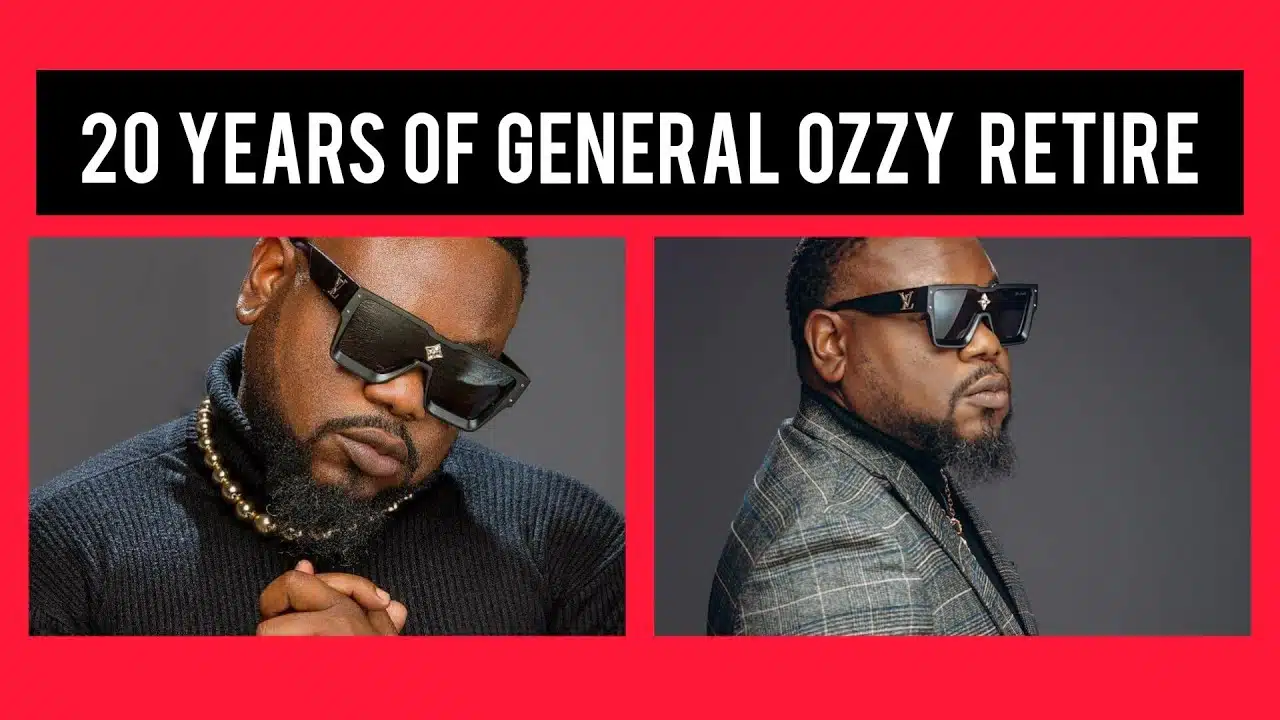 In a surprising announcement, General Ozzy, the renowned musician, has revealed his decision to retire from active music. The beloved Zambian artist shared his heartfelt reasons behind this significant step. In a recent interview, General Ozzy cited the desire to prioritize family and personal well-being as the primary factors behind his retirement.
He expressed gratitude to his loyal fans and the music industry for their unwavering support throughout his illustrious career. General Ozzy's contributions to the music scene have been exceptional, and his decision to step back will undoubtedly leave a void in the hearts of many. While fans will miss his soulful melodies and captivating performances, they wholeheartedly support his choice and wish him the very best in all future endeavors.