Fast And Furious 10: The Final Ride of a Legendary Franchise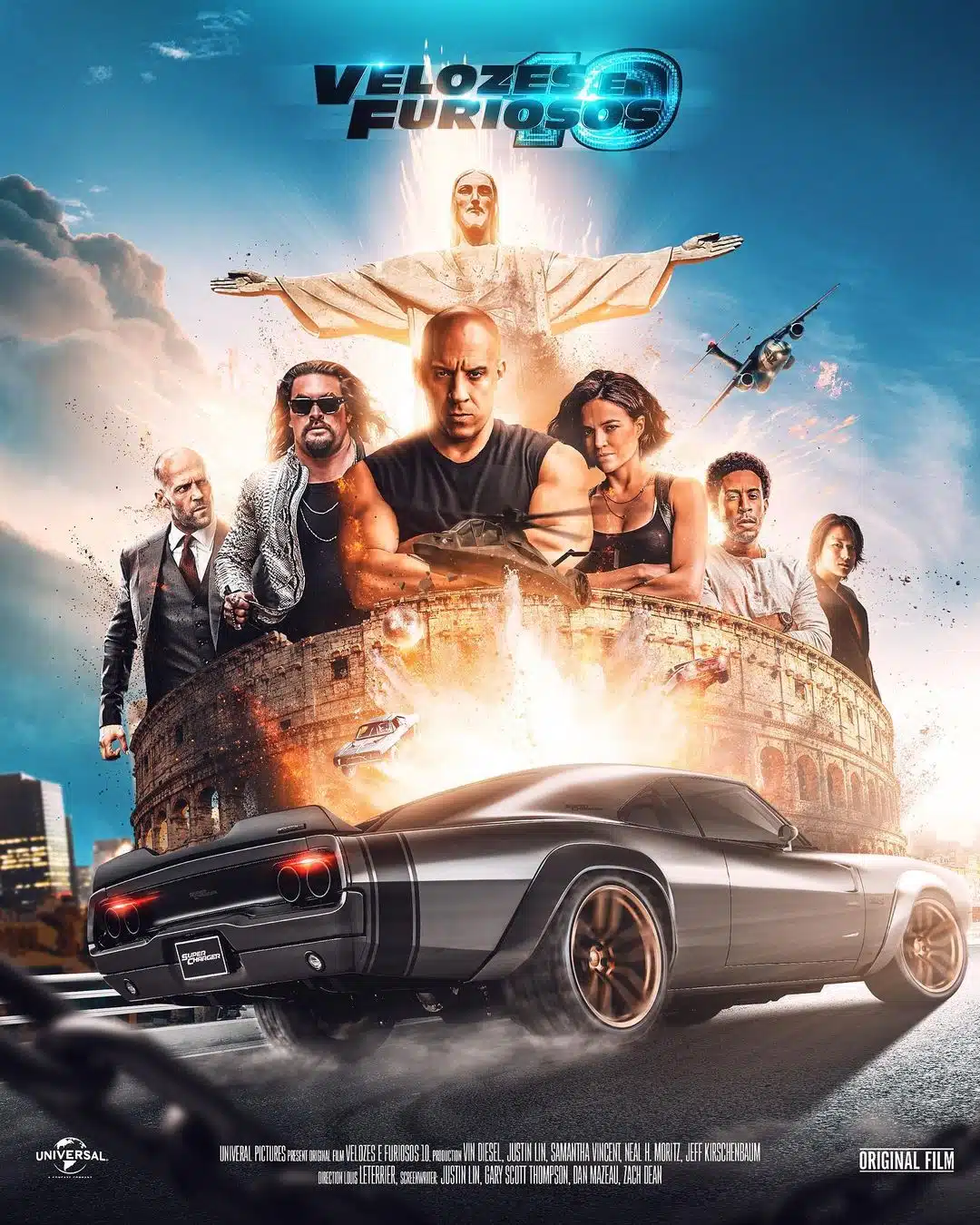 Fast And Furious 10: The Final Ride of a Legendary Franchise
The Fast and Furious franchise has been a fan-favorite for over two decades, thrilling audiences with its high-octane action, fast cars, and charismatic cast. Now, the franchise is set to continue with the highly anticipated release of Fast and Furious 10, or Fast 10, as it's affectionately known by fans.
Fast and Furious 10 will mark the final installment in the franchise's main storyline, bringing to a close the story that began back in 2001 with the first film. The new film will see the return of franchise favorites Vin Diesel, Michelle Rodriguez, Tyrese Gibson, Ludacris, and Jordana Brewster, as well as new additions such as John Cena, who made his debut in Fast and Furious 9.
The plot of Fast and Furious 10 is still under wraps, but fans can expect more of the high-octane action and thrilling car chases that have made the franchise famous. The film is expected to take the characters on a globe-trotting adventure, with filming taking place in several locations around the world, including London, Edinburgh, and Tbilisi.
One of the most exciting aspects of Fast and Furious 10 is the return of some of the franchise's most beloved characters. Sung Kang will be reprising his role as Han, who was thought to have died in the third film, Tokyo Drift. Also returning is Charlize Theron as the villainous Cipher, who caused chaos in Fast and Furious 8.
In conclusion, Fast and Furious 10 is one of the most highly anticipated films of the year, promising to deliver another adrenaline-fueled ride for fans of the franchise. With its star-studded cast, globe-trotting adventure, and thrilling action sequences, the film is sure to be a box office hit and a fitting end to the franchise's main storyline. Fans of Fast and Furious can look forward to the film's release and the exciting ride that awaits them.