Exploring the Magic of Chrome Music Lab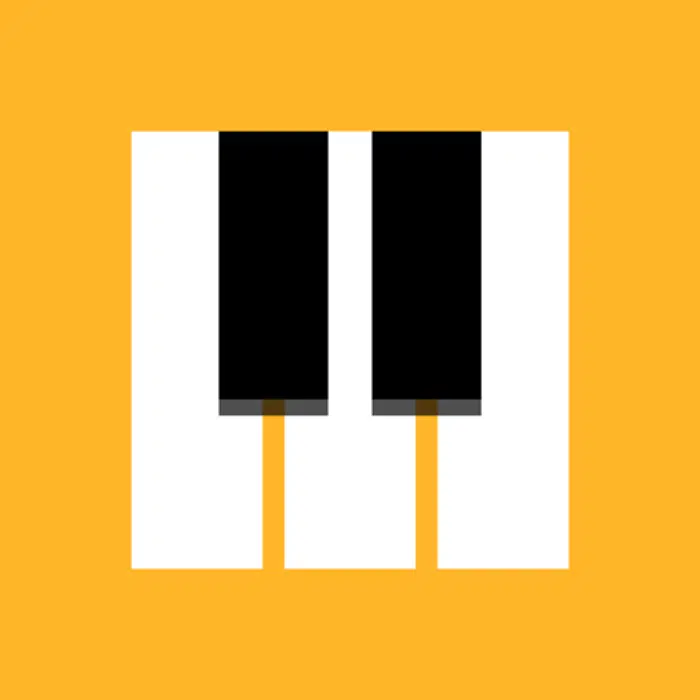 Chrome Music Lab is a creative playground that brings the joy of music to your fingertips. Developed by Google, this web-based platform is a fun and educational way to experiment with music.
What is Chrome Music Lab?
Chrome Music Lab is a free online resource that lets you create and play music using various interactive tools. You don't need to be a music expert to enjoy it.
Easy to Use:
It's user-friendly and doesn't require any downloads. Just open your web browser, visit the Chrome Music Lab website, and start making music.
Endless Possibilities:
With tools like the Song Maker, Rhythm, and Spectrogram, you can compose melodies, beats, and even visualize sound. It's great for kids and adults to explore the wonders of music.
Learning Through Play:
Chrome Music Lab is an excellent tool for teaching music concepts in a playful way, making it perfect for schools and curious minds alike.
In a nutshell, Chrome Music Lab is a fantastic space to experiment, learn, and have a blast with music. Whether you're a beginner or a music enthusiast, this interactive platform is a delightful way to dive into the world of melodies and rhythms. Give it a try and let your inner musician shine!