/
/
DOWNLOAD: Zuchu – "Two" Mp3
DOWNLOAD: Zuchu – "Two" Mp3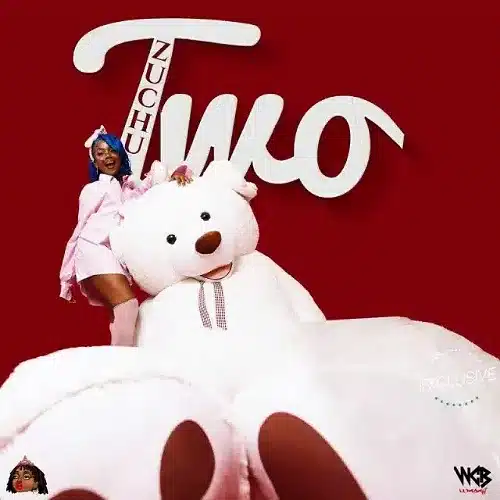 DOWNLOAD: Zuchu – "Two" Mp3
Zuchu, a talented Tanzanian artist, has just released a new song titled "Two," and it's already making waves in the music scene. The track, which features Joeboy, is a romantic ballad that speaks to the intricacies of love and the importance of commitment in a relationship.
"Two" opens with a melodic guitar riff that sets the tone for the rest of the song. Zuchu's voice is gentle and soothing as she sings about the ups and downs of love. She talks about the moments of joy and happiness that come with being in a relationship, as well as the difficult times that test the strength of the bond between two people.
Overall, "Two" is a beautiful and heartfelt love song that is sure to resonate with listeners around the world. It's a testament to the power of music to capture the essence of the human experience and connect people across cultures and borders. Zuchu and Joeboy have truly created something special with this track, and it's definitely worth adding to your playlist.