/
/
DOWNLOAD: Yo Maps Ft Petersen – "Pressure" Mp3
DOWNLOAD: Yo Maps Ft Petersen – "Pressure" Mp3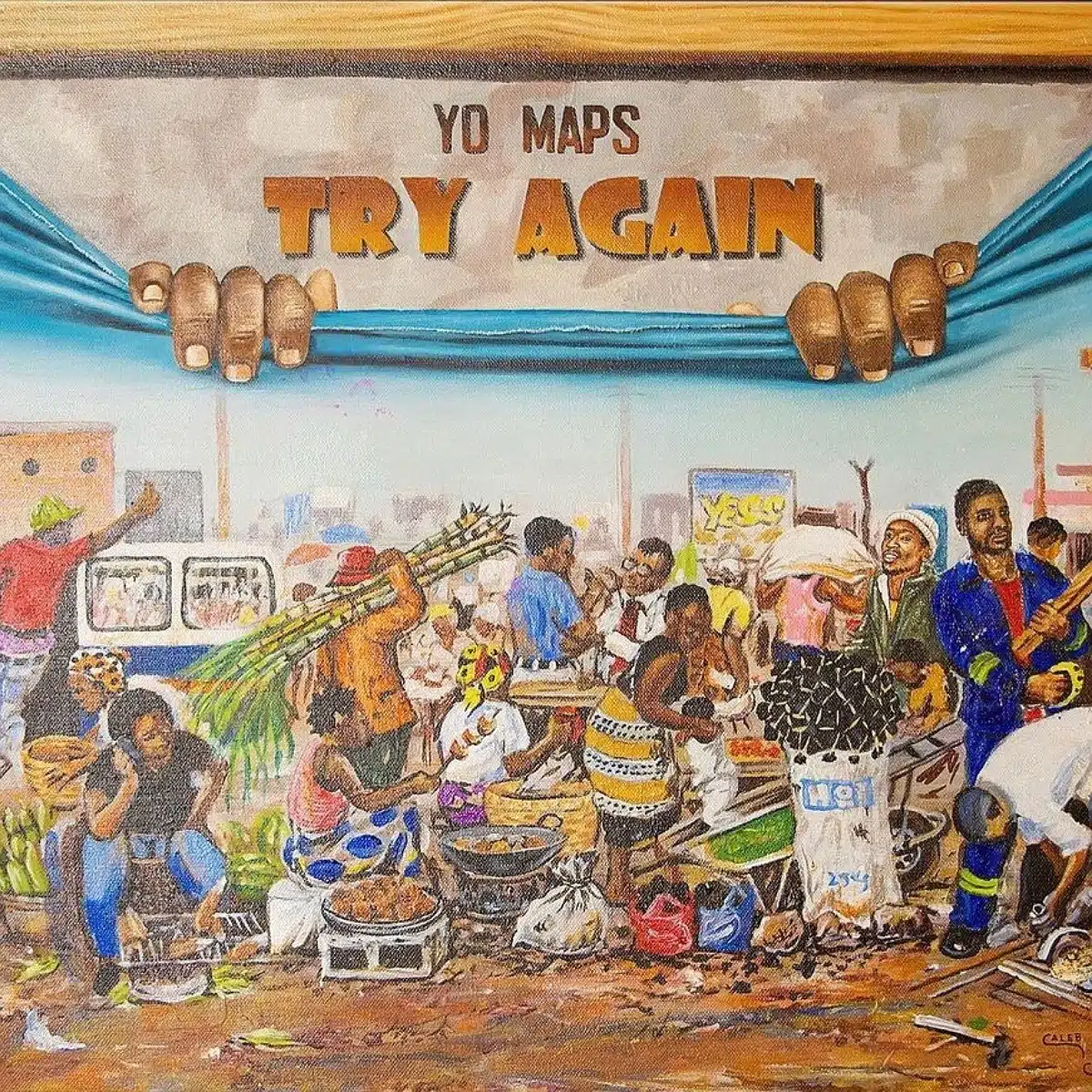 DOWNLOAD: Yo Maps Ft Petersen – "Pressure" Mp3
"PmPressure" is a powerful collaboration between Zambian artists Yo Maps and Petersen, released in 2023. The song's lyrics speak to the struggles and pressures of life, encouraging listeners to stay strong and persevere. Yo Maps' signature vocals and Petersen's rap verse blend together seamlessly over the track's infectious beat.
The music for "Pressure" features stunning visuals that complement the song's emotional tone. It showcases the artists in various scenes, from performing in front of a graffiti-covered wall to standing in a lush green field.
"Pressure" is a standout track that highlights the talents of two of Zambia's most popular musicians. Its message of resilience and determination is sure to resonate with listeners around the world.