/
/
DOWNLOAD: Yo Maps – "Chance" Mp3
DOWNLOAD: Yo Maps – "Chance" Mp3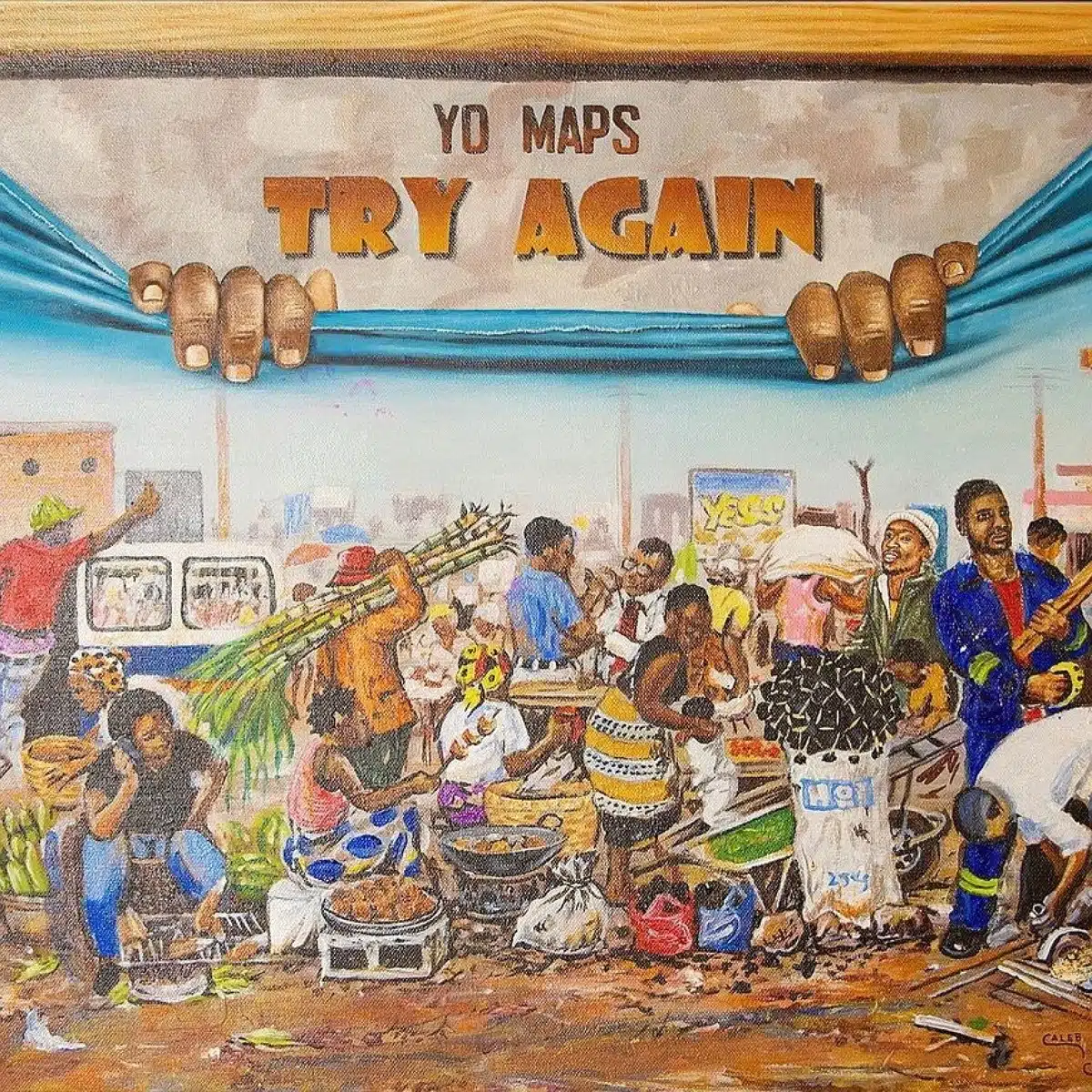 DOWNLOAD: Yo Maps – "Chance" Mp3
"Chance" is a popular single by Zambian musician Yo Maps. The song, which was released in 2023, is a heartfelt ballad about the importance of taking chances in life and not being afraid to pursue one's dreams.
With its soulful melodies and emotive lyrics, "Chance" struck a chord with audiences and quickly became a fan favorite. Yo Maps' powerful vocals and the song's relatable message resonated with listeners, making it one of his most popular tracks to date.
"Chance" is a testament to Yo Maps' talent as a songwriter and musician. The song showcases his ability to craft meaningful and poignant lyrics that connect with audiences on a deep level. It is a must-listen for anyone who appreciates great music and the power of following one's heart.