/
/
DOWNLOAD: Y Celeb – "P*ssy Pro Max" Mp3
DOWNLOAD: Y Celeb – "P*ssy Pro Max" Mp3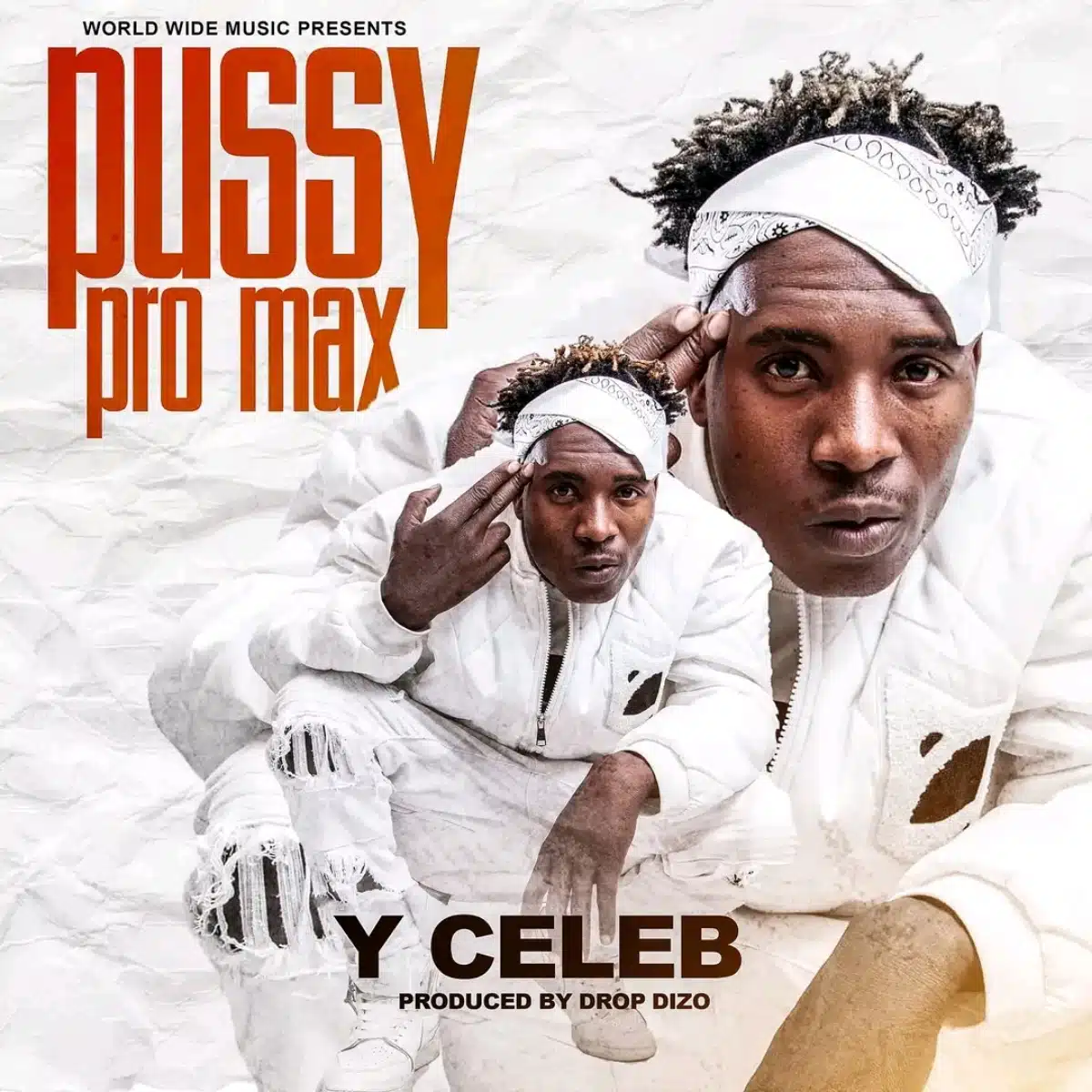 DOWNLOAD: Y Celeb – "P*ssy Pro Max" Mp3
Y Celeb, a popular Zambian musician, recently released a diss track titled "P*ssy Pro Max" produced by Drop Dizo, aimed at Mutale Mwanza, a media personality in Zambia. The song is said to be a response to Mwanza's comments about Y Celeb's cousin, Xaven The Kopala Queen.
In the song, Y Celeb uses explicit language to insult Mwanza and defend his cousin, who he claims has been unfairly criticized by the media personality, with some defending Y Celeb's right to free speech and others criticizing the use of derogatory language in the song.
While diss tracks are not uncommon in the music industry, who worry that it could escalate into real-life violence. Only time will tell if the situation will be resolved amicably or if it will continue to simmer and escalate.