/
/
DOWNLOAD: Xaven – "Ngeyo Behaviour" Mp3
DOWNLOAD: Xaven – "Ngeyo Behaviour" Mp3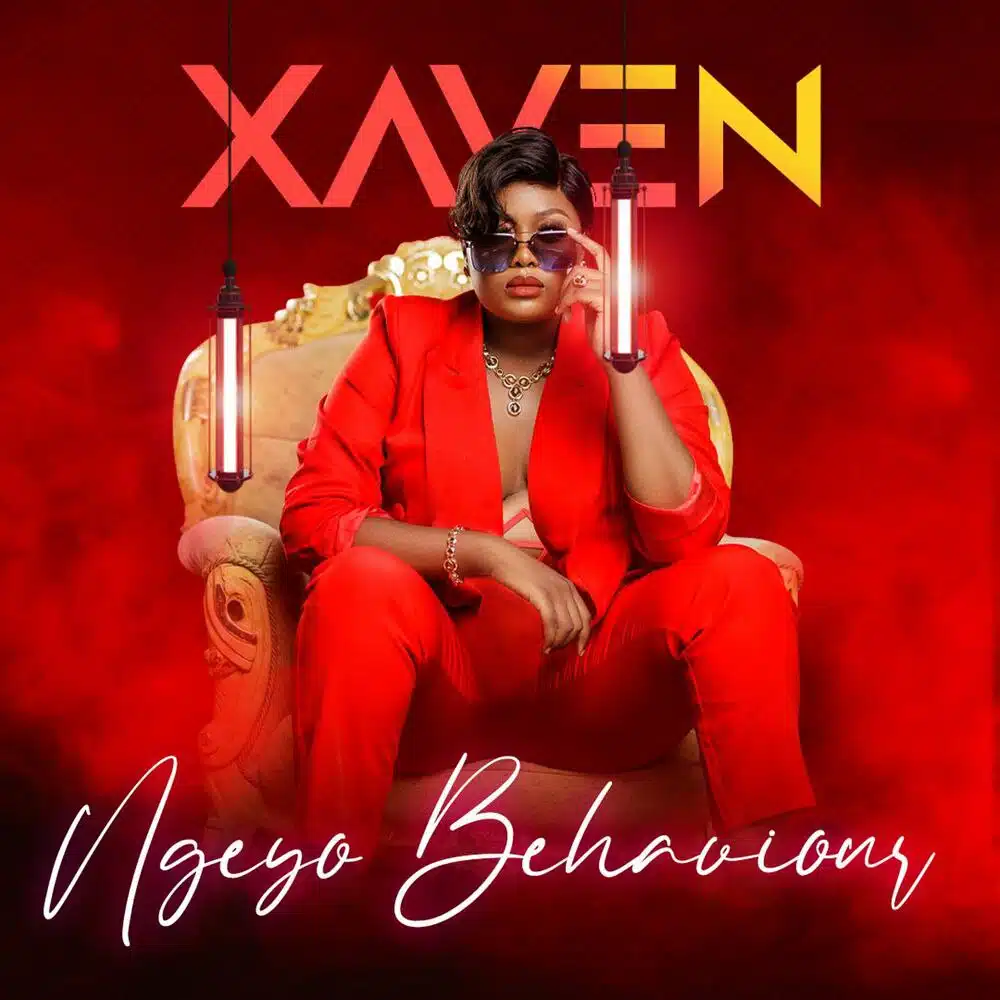 DOWNLOAD: Xaven – "Ngeyo Behaviour" Mp3
Xaven's latest release, "Ngeyo Behaviour," is a must-listen for fans of modern Afrobeat music. The Zambian singer and songwriter showcases his talent for blending traditional rhythms with contemporary sounds to create a catchy and upbeat track that will get you moving.
The song's title translates to "Why Behavior Like That," and it explores the theme of changing attitudes and behavior in relationships. Xaven's smooth vocals and the infectious beat make it easy to get lost in the music and forget your worries.
The song is just as entertaining it itself, featuring vibrant visuals and energetic perfectly complement the music. Xaven's unique style and personality shine through, making him a rising star in the Afrobeat scene.
"Ngeyo Behaviour" is a fun and addictive track that is sure to get you dancing. Xaven's talent and creativity are evident in every aspect of the song, from the lyrics to the production. Don't miss out on this exciting new release!