/
/
DOWNLOAD VIDEO: Towela kaira – "Baby" Mp4
DOWNLOAD VIDEO: Towela kaira – "Baby" Mp4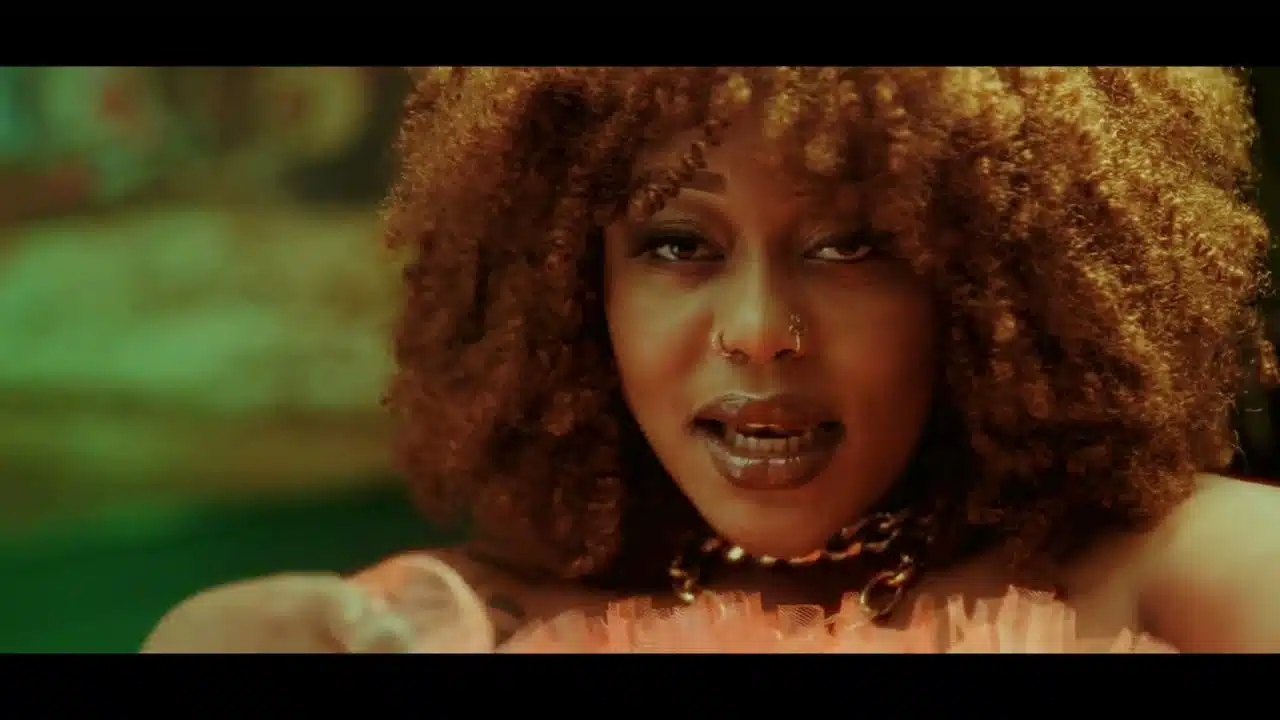 DOWNLOAD VIDEO: Towela kaira – "Baby" Mp4
Towela kaira, the Zambian singer, songwriter, and performer, has released the official music video for her latest single, "Baby." The video, which premiered on YouTube on February 18, 2023, has already garnered thousands of views and is receiving positive feedback from fans and critics alike.
The music video for "Baby" is a stunning visual representation of the song's theme, which is about a woman professing her love and loyalty to her significant other. The video starts with Towela kaira walking into a dimly lit room, where she finds her lover sitting alone. As the music starts to play, Towela starts to dance around her lover, expressing her love and affection for him.
Overall, the "Baby" music video is a beautifully crafted piece of art that perfectly complements the song's lyrics and message. Towela's performance is captivating, and her passion for the music shines through in every frame of the video. This latest release further cements Towela kaira's position as one of Zambia's most exciting and talented artists, and fans cannot wait to see what she has in store for them next.