/
/
DOWNLOAD VIDEO: SaintFloew – "Musande" Mp4
DOWNLOAD VIDEO: SaintFloew – "Musande" Mp4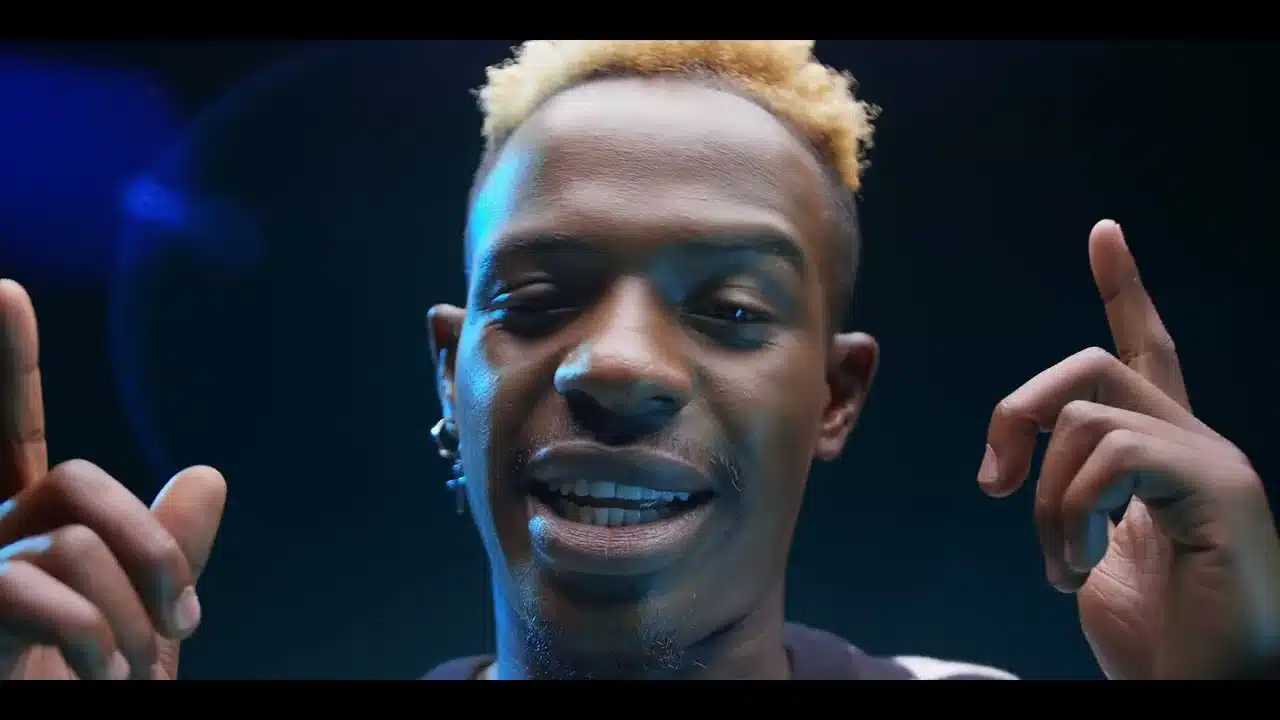 DOWNLOAD VIDEO: SaintFloew – "Musande" Mp4
SaintFloew's music video for "Musande" is a heartfelt and visually stunning masterpiece. Set against a backdrop of breathtaking landscapes and intimate scenes, the video complements the song's emotional depth and poetic lyrics. SaintFloew's soulful voice and raw emotion shine as he delivers a heartfelt performance.
The video's storytelling captures the essence of love, longing, and loss, drawing viewers into a poignant narrative. With its cinematic quality and artistic direction, "Musande" is a testament to SaintFloew's talent as a musician and storyteller.
This music video is a must-watch for those who appreciate artistry that tugs at the heartstrings. "Musande" not only showcases SaintFloew's musical prowess but also invites us to reflect on the complexities of human emotions and relationships.