/
/
DOWNLOAD VIDEO: NEZ LONG – "BORN AGAIN" (Mystic Visualizer) Mp4
DOWNLOAD VIDEO: NEZ LONG – "BORN AGAIN" (Mystic Visualizer) Mp4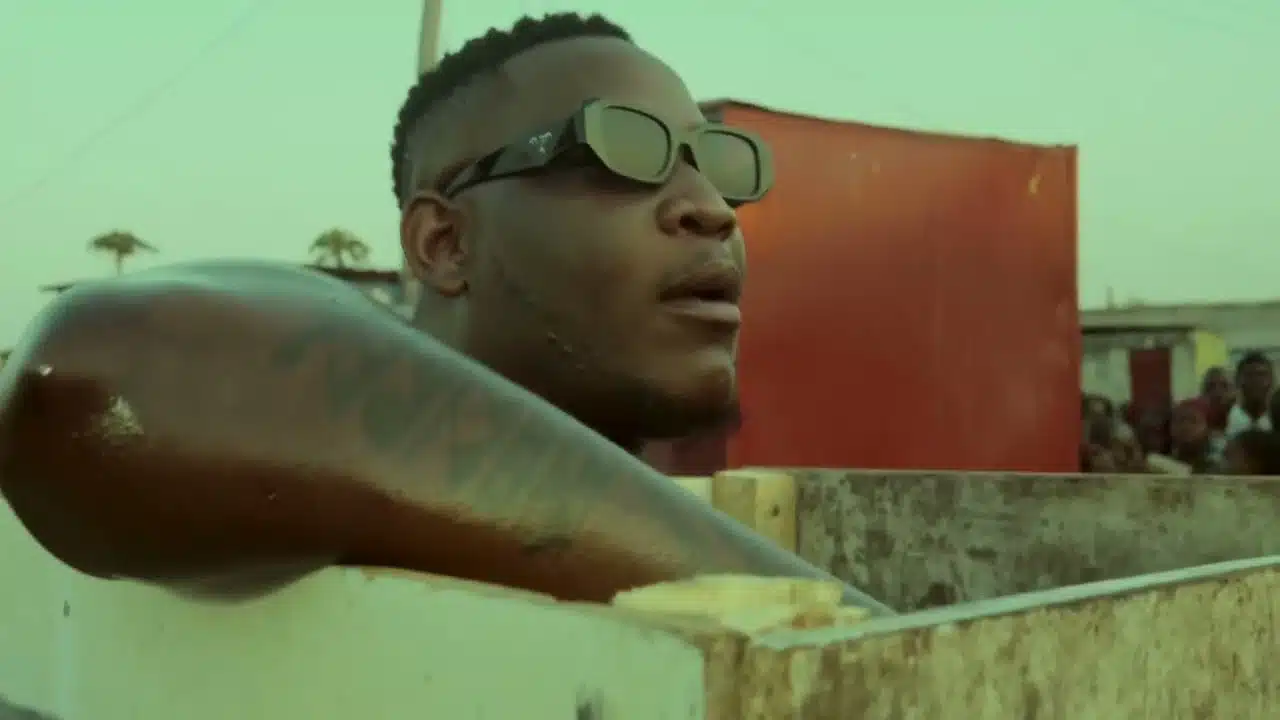 DOWNLOAD VIDEO: NEZ LONG – "BORN AGAIN" (Mystic Visualizer) Mp4
NEZ LONG's "Born Again" (Mystic Visualizer) is a captivating music video that transcends the boundaries of conventional visual storytelling. The Zambian artist takes us on a mystical journey through his music and visuals.
Set against a backdrop of surreal landscapes and mesmerizing colors, the video is a testament to NEZ LONG's creative genius. The narrative explores themes of rebirth and transformation, mirroring the song's lyrics.
The "Born Again" visualizer is a masterful fusion of art and music. It engages the viewer with its striking imagery, leaving an indelible impression. NEZ LONG's ability to evoke emotion through his work is on full display, making this music video a must-watch for those who appreciate the power of music and visuals in perfect harmony.