/
/
DOWNLOAD VIDEO: Macky 2 Ft FlavaBoy – "Mwilanchilila" Mp4
DOWNLOAD VIDEO: Macky 2 Ft FlavaBoy – "Mwilanchilila" Mp4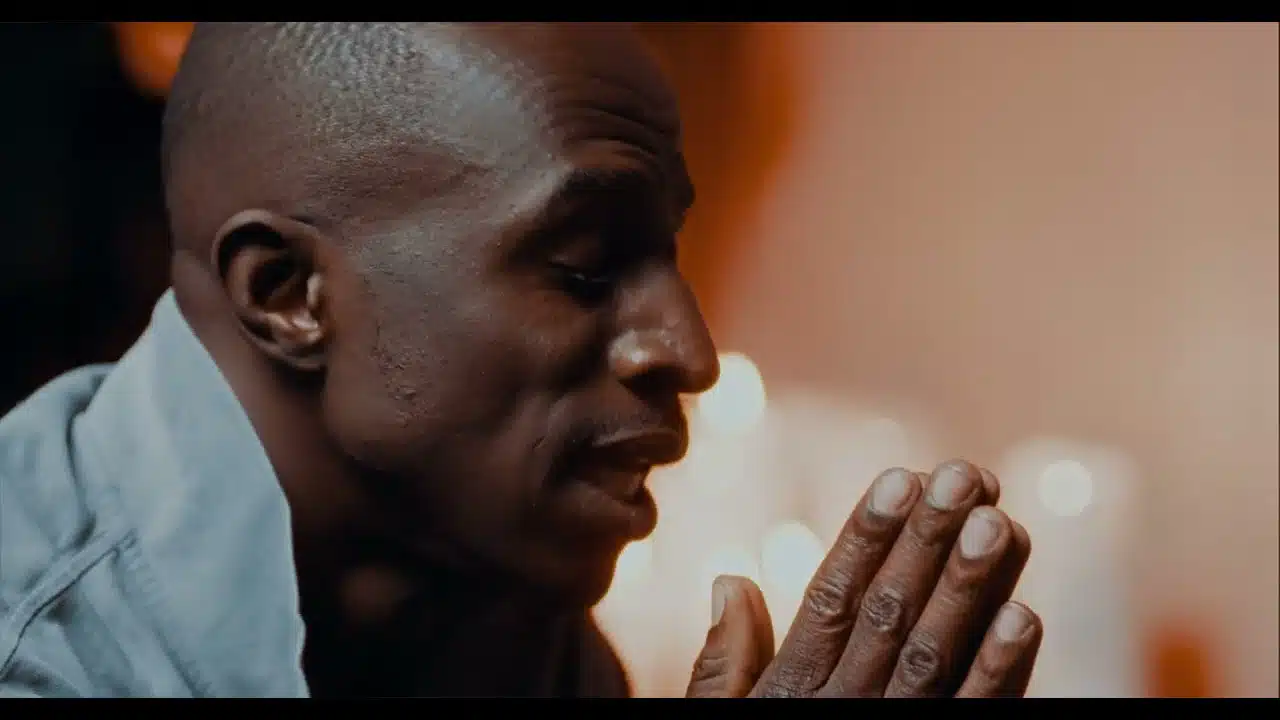 DOWNLOAD VIDEO: Macky 2 Ft FlavaBoy – "Mwilanchilila" Mp4
Macky 2's latest music video, "Mwilanchilila," featuring FlavaBoy, is making waves in the music scene. This visually captivating masterpiece combines catchy beats with powerful storytelling. The video transports viewers to a vibrant African setting, showcasing the rich culture and stunning landscapes.
Macky 2's lyrical prowess shines through as he narrates a tale of love and longing, while FlavaBoy's smooth vocals add depth to the song's emotional core. The chemistry between the artists is palpable, drawing listeners deeper into the narrative.
Visually, "Mwilanchilila" is a treat for the eyes, with stunning cinematography and choreography that perfectly complement the song's rhythm. This music video is a testament to Macky 2 and FlavaBoy's talent and creativity, leaving fans eagerly awaiting their next collaboration.