/
/
DOWNLOAD VIDEO: IVANDRO Ft. Julinho KSD – "Chakras" Mp4
DOWNLOAD VIDEO: IVANDRO Ft. Julinho KSD – "Chakras" Mp4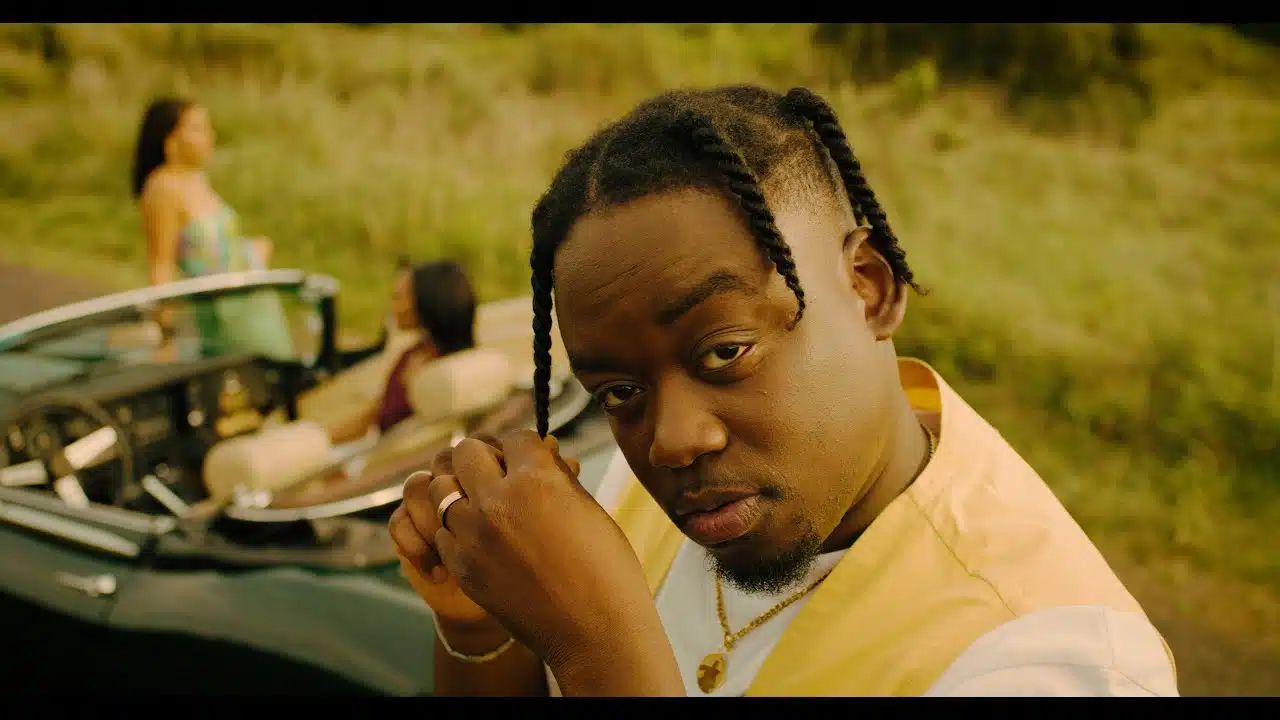 DOWNLOAD VIDEO: IVANDRO Ft. Julinho KSD – "Chakras" Mp4
Portuguese rapper IVANDRO has teamed up with Julinho KSD for their new music video "Chakras". The track showcases IVANDRO's smooth flow over a mellow hip-hop beat, and Julinho KSD's soulful vocals provide the perfect contrast.
The music video, shot in Lisbon, has a distinct and unique visual style, with vibrant colors and trippy visuals that match the song's laid-back vibe. The video also features some stunning choreography that adds to the overall aesthetic.
"Chakras" is a song that promotes positive energy and self-awareness, encouraging listeners to focus on their spiritual well-being. With its smooth sound and mesmerizing visuals, this music video is a must-watch for anyone looking for a refreshing and thought-provoking experience.