/
/
DOWNLOAD: Various Artists – "R.I.P Captain Jonny Cee" Mp3
DOWNLOAD: Various Artists – "R.I.P Captain Jonny Cee" Mp3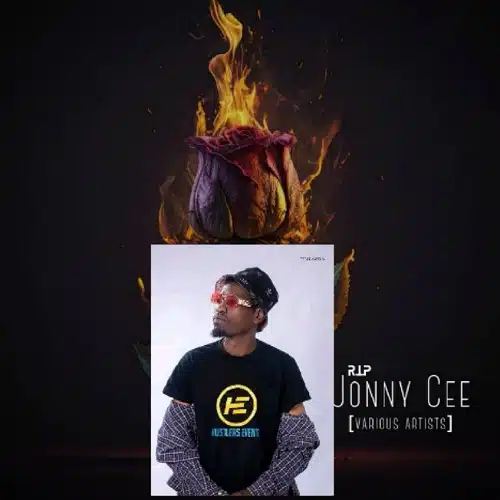 DOWNLOAD: Various Artists – "R.I.P Captain Jonny Cee" Mp3
"R.I.P Captain Jonny Cee": A Heartfelt Tribute to a Fallen Hero
The loss of a loved one is always difficult, but when it's someone who has touched the lives of many, the pain is felt on a larger scale. This is the case with the late Captain Jonny Cee, a respected member of the music community who tragically passed away earlier this year. To honor his memory and celebrate his life, various artists have come together to release a touching tribute song titled "R.I.P Captain Jonny Cee".
Produced by Bizzy Records, the song features a lineup of talented artists, each bringing their own unique sound and style to the track. Alpha Romeo among others. Despite their different backgrounds and genres, all of these artists share a common respect and admiration for Jonny Cee, and their contributions to the song reflect this sentiment.
Overall, "R.I.P Captain Jonny Cee" is a fitting tribute to a man who meant so much to so many people. It's a reminder that even in death, his legacy will continue to inspire and influence those who come after him. With its powerful message and heartfelt performances, this song is sure to resonate with anyone who has experienced the loss of a loved one, especially those who knew and loved Captain Jonny Cee.