/
/
DOWNLOAD: Prince Luv Ft Pop Young – "No Holiday" Mp3
DOWNLOAD: Prince Luv Ft Pop Young – "No Holiday" Mp3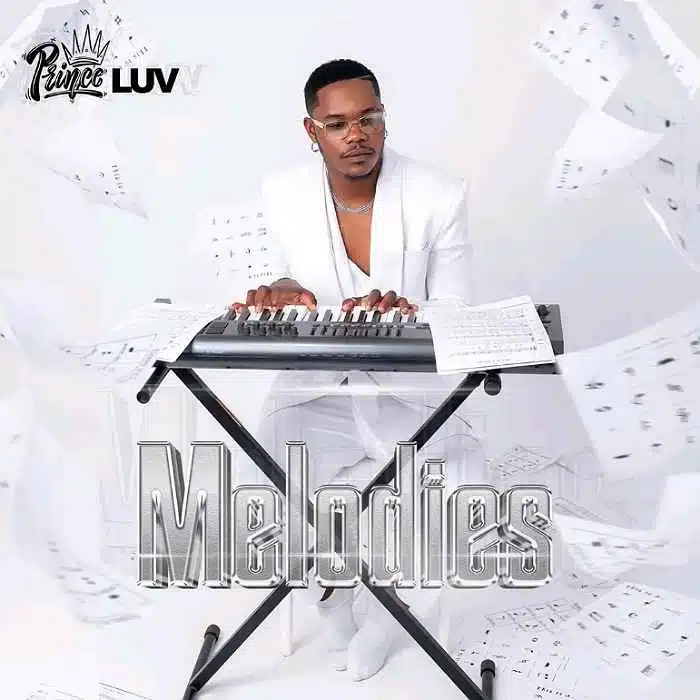 DOWNLOAD: Prince Luv Ft Pop Young – "No Holiday" Mp3
Prince Luv and Pop Young have joined forces to create the lively and infectious track "No Holiday." This song is a musical celebration that will have you dancing from start to finish.
With its upbeat tempo and catchy chorus, "No Holiday" is a perfect anthem for those looking to escape their everyday worries and let loose on the dance floor. Prince Luv's smooth vocals blend seamlessly with Pop Young's energetic performance, creating a dynamic and memorable collaboration.
The lyrics reflect the desire to live life to the fullest, with no breaks or interruptions. "No Holiday" is a feel-good tune that's sure to brighten your day and keep you moving to the rhythm.