/
/
DOWNLOAD: Prince Luv Ft Chile One Mr Zambia – "Osanionelemo" Mp3
DOWNLOAD: Prince Luv Ft Chile One Mr Zambia – "Osanionelemo" Mp3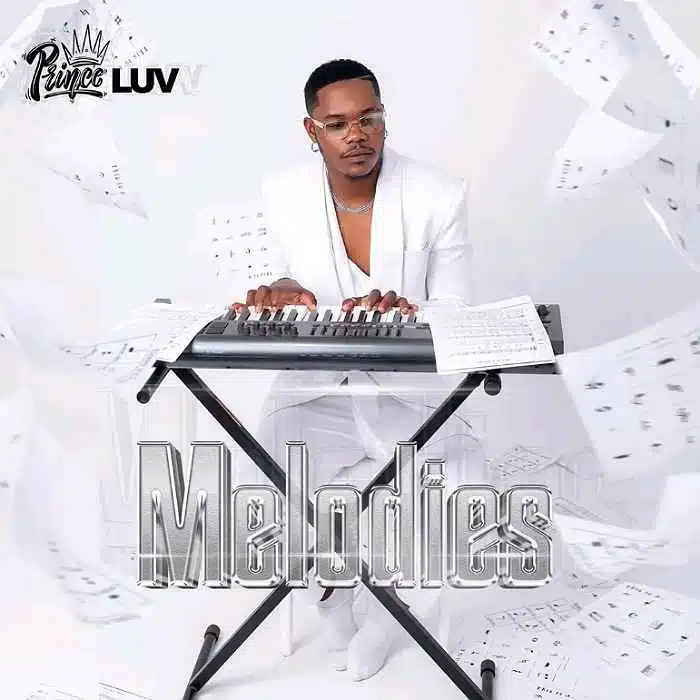 DOWNLOAD: Prince Luv Ft Chile One Mr Zambia – "Osanionelemo" Mp3
"Osanionelemo" is a musical gem that brings together the talents of two remarkable artists, Prince Luv and Chile One Mr Zambia. This catchy Afrobeat track blends infectious rhythms with heartfelt lyrics, creating a song that's impossible not to groove to.
The title, which means "I wish you could see me" in English, conveys a message of longing and self-expression. Prince Luv's smooth vocals and Chile One Mr. Zambia's rap verses complement each other perfectly, adding depth to the song's emotional resonance.
"Osanionelemo" is not just a song; it's an experience that takes listeners on a journey of love and self-reflection. With its irresistible melody and relatable lyrics, this collaboration is a testament to the power of music to touch the soul.