DOWNLOAD: Pompi – "Soon And Very Soon" Mp3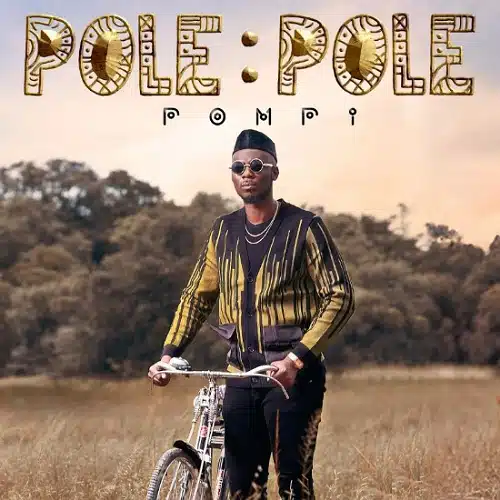 DOWNLOAD: Pompi – "Soon And Very Soon" Mp3
Pompi's "Soon And Very Soon" is a gospel track that exudes hope and faith in the face of life's challenges. The song's uplifting message, backed by Pompi's soulful voice, inspires listeners to persevere and trust in a brighter tomorrow.
The lyrics speak of the promise of eternal life and the joy that comes with it. The melody is simple yet powerful, emphasizing the song's message of hope and perseverance.
"Soon And Very Soon" has become a favorite among fans of gospel music, with its message resonating deeply with listeners. Pompi's talent as a songwriter and performer shines through in this uplifting track, making it a must-listen for anyone in need of a dose of positivity and inspiration.