DOWNLOAD: Pompi Ft Limoblaze – "Answers By Fire" Mp3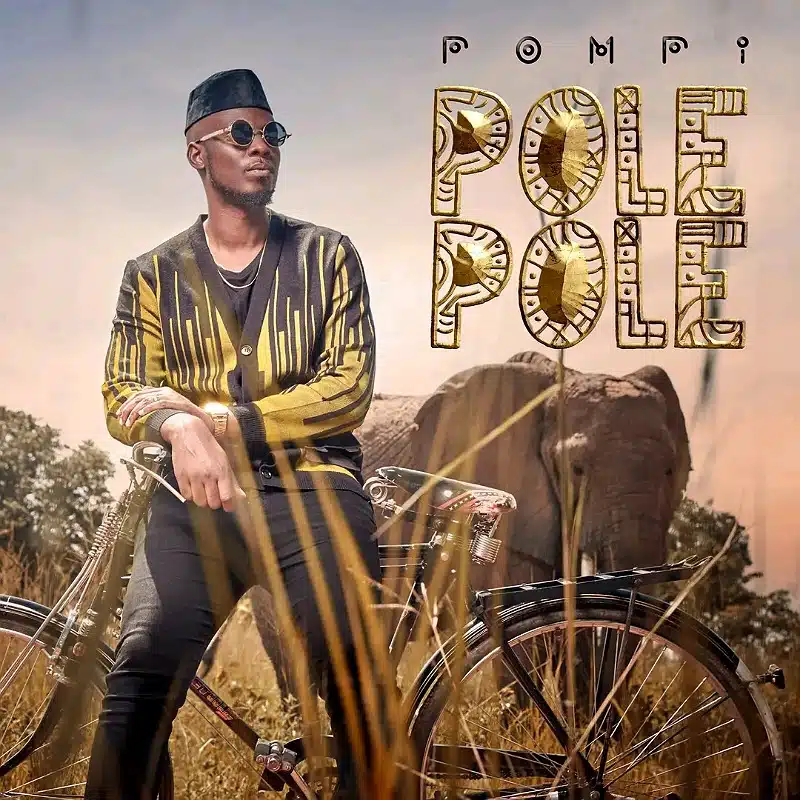 DOWNLOAD: Pompi Ft Limoblaze – "Answers By Fire" Mp3
Zambian gospel artist Pompi has teamed up with Nigerian rapper and singer Limoblaze for a powerful new single titled "Answers By Fire". The track, produced by Pompi himself, features a dynamic beat and heartfelt lyrics about seeking answers from God in times of trouble.
Pompi's smooth vocals are complemented by Limoblaze's rap verses, creating a perfect blend of genres. The accompanying music video, shot in a desert setting, showcases the song's message of perseverance and faith.
"Answers By Fire" is a testament to the power of collaboration and the ability of music to transcend borders and bring people together. The track is a must-listen for fans of gospel and hip-hop alike.