DOWNLOAD: Pompi – "Bumper To Bumper" Mp3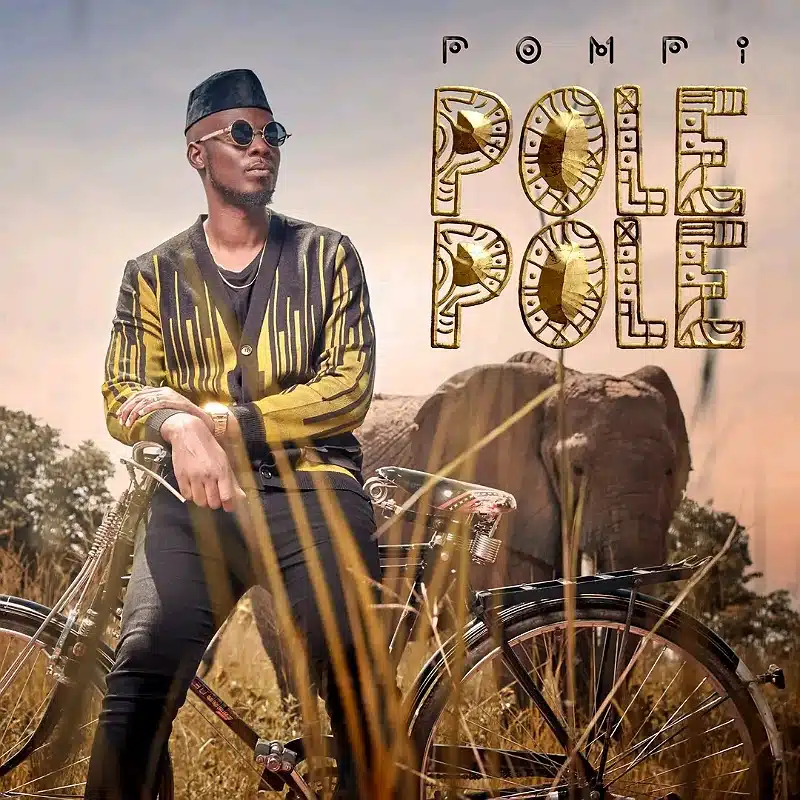 DOWNLOAD: Pompi – "Bumper To Bumper" Mp3
Pompi, the Zambian gospel artist, has released a new hit single titled "Bumper To Bumper". The song has quickly become a fan favorite, with its catchy beat and uplifting lyrics.
"Bumper To Bumper" is an upbeat and joyful celebration of life and all its blessings. The song encourages listeners to embrace their journey and to keep moving forward, no matter what obstacles they may face.
Pompi's powerful vocals and dynamic delivery add to the infectious energy of the song, making it impossible not to dance along. The accompanying music video features vibrant colors and energetic choreography, further emphasizing the joyful spirit of the song.
"Bumper To Bumper" is a fantastic showcase of Pompi's talents as a musician and performer. With its positive message and infectious beat, it's sure to become a classic in the Zambian gospel music scene.