/
/
DOWNLOAD: Plight Ft Jae Cash & Killa – "If I Leave" Mp3
DOWNLOAD: Plight Ft Jae Cash & Killa – "If I Leave" Mp3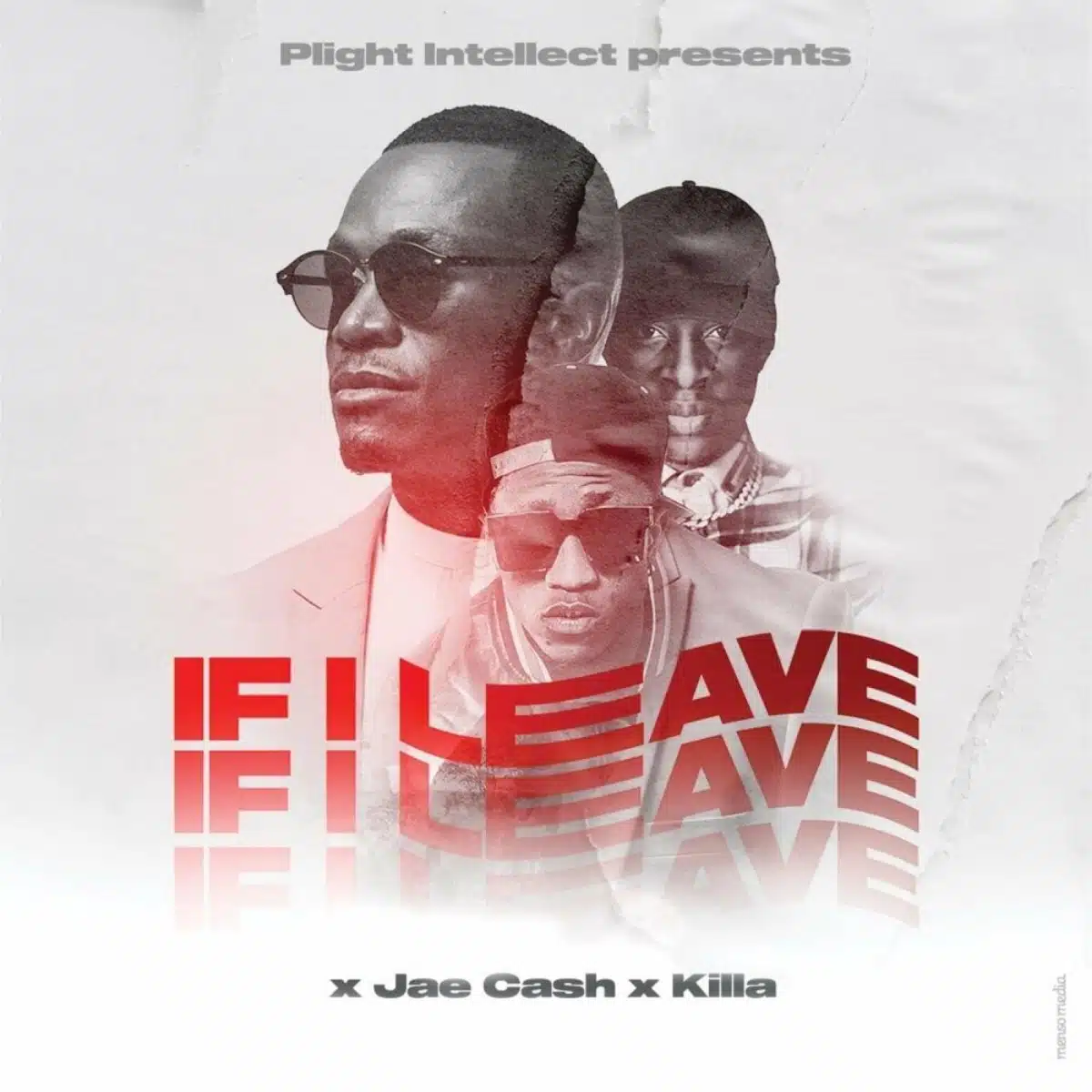 DOWNLOAD: Plight Ft Jae Cash & Killa – "If I Leave" Mp3
"If I Leave" is a soulful collaboration between Plight, Jae Cash, and Killa that delves into the complexities of relationships. The song speaks to the fear of losing a loved one and the uncertainty that comes with it. Plight's smooth vocals, complemented by Jae Cash and Killa's rap verses, create a perfect blend of R&B and hip-hop.
The track's production is top-notch, with a mellow beat that sets the tone for the emotional lyrics. The chorus, "If I Leave, would you still be there for me?", will strike a chord with anyone who has experienced the ups and downs of a relationship.
Overall, "If I Leave" showcases the talent of these Zambian artists and their ability to create music that resonates with listeners. It's a must-listen for anyone who enjoys contemporary R&B and hip-hop.