/
/
DOWNLOAD: Neo Ft Macky 2 – "Ukwanisa Bwanji" Mp3
DOWNLOAD: Neo Ft Macky 2 – "Ukwanisa Bwanji" Mp3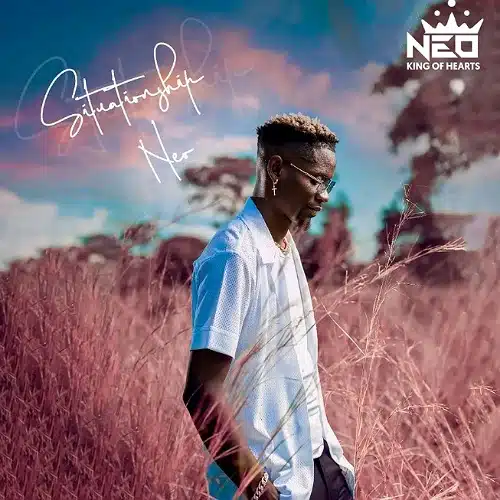 DOWNLOAD: Neo Ft Macky 2 – "Ukwanisa Bwanji" Mp3
Neo and Macky 2 have teamed up to release a new hit song titled "Ukwanisa Bwanji" that is sure to captivate audiences and dominate the airwaves. The collaboration between these two talented artists has been long-awaited, and their fans are thrilled to finally hear their joint efforts.
The song, which is in Nyanja, one of Zambia's major languages, talks about a man trying to reconcile with his lover after a misunderstanding. The lyrics are heartfelt, and the emotional delivery of the song by both artists is outstanding. Neo and Macky 2's vocal abilities are on full display, and they complement each other well, making the song an instant classic.
In conclusion, Neo and Macky 2 have delivered a masterpiece with "Ukwanisa Bwanji." The song's emotional lyrics, smooth beat, and outstanding vocal delivery make it a must-listen for anyone who loves good music. The music video is also a work of art, and it perfectly complements the song's storyline. This collaboration between two of Zambia's finest musicians is a testament to the country's musical prowess and is sure to leave a lasting impact on the Zambian music scene.