DOWNLOAD MIXTAPE: Young Jonn – "Love Is Not Enough" | The EP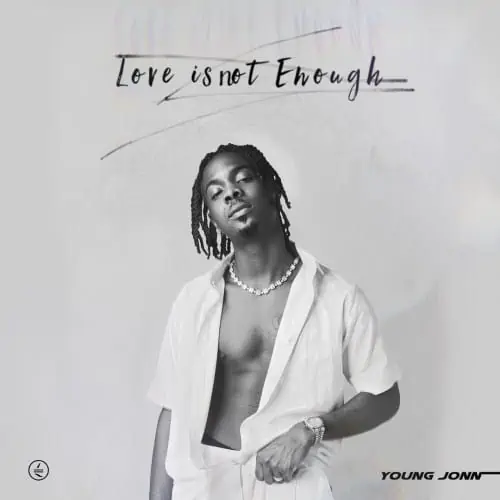 YOUNG JOHN has come again with an EP work bagging 5 amazing hits. He Named the EP has LOVE IS NOT ENOUGH. Young John is a Zambian song writer, singer / music producer. He has yet dropped this beautifully made EP to enjoy this summer.
His fans are already streaming this new EP. the EP has the following songs;
1. Dada
2. 32
3. Just Friends
4. Next To You Ft Vedo
5. Normally
The above fore mentioned list will not waste your time. Stream and enjoy YOUNG JOHN 'S music. The artist has done his best to make this EP a successful one. The credit goes to his producer who aid in making his vocals clearer. For more information on this EP download now.