/
/
DOWNLOAD MIXTAPE: Lioness – "Dance & Dance" | Full Mixtape
DOWNLOAD MIXTAPE: Lioness – "Dance & Dance" | Full Mixtape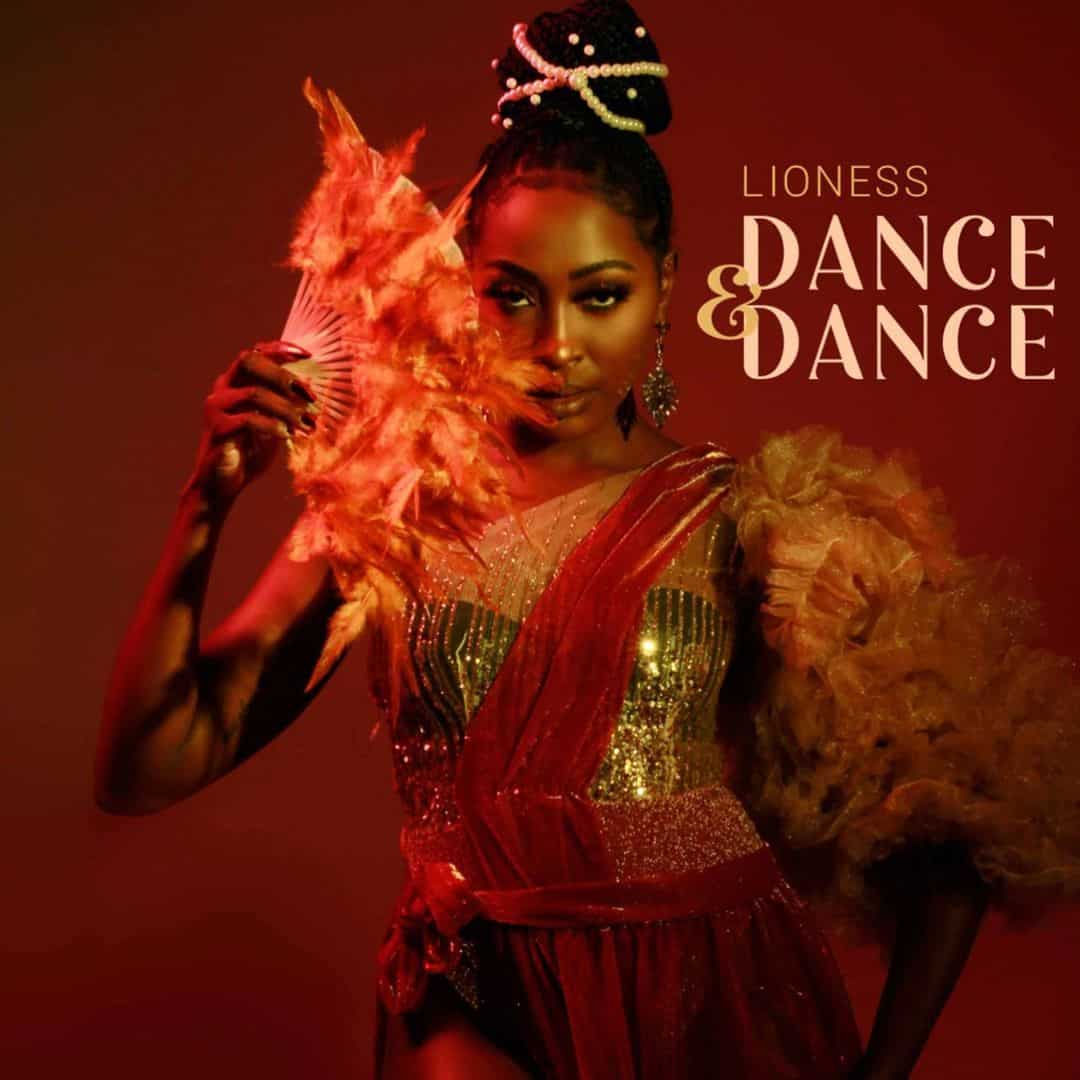 Download Album titled DANCE & Dance by LIONESS.
DANCE & Dance is an Oustanding musical album. LIONESS a Nigerian female artist, who did justice to this album. She unveils this extraordinary extended playlist which bags 5 amazing audios.The project has different featured artist who performed well. All the five tracks were carefully written and recorded.
The Artist made sure that the album was beautifully finished. The Production credit goes to her producer. DANCE & Dance album has been discharged in the year 2022.
LIONESS Seeked asistance from different artists. Below are some of the featured songs in the album.
Ep Tracklists
1. Bring Em Over Ft Tamy Moyo
2. Risky Ft Derobie
3. Linyenga Ft Falz
4. Danisa (Dance)
5 Gratitude Ft Page (Ethinx)
The above songs, are trending on most of streaming platforms. LIONESS is slowly becoming town talk. This new album dropped has gotten people's attention. For all song content download album now.