DOWNLOAD MIXTAPE: DJ Cosmo – "New Chapter" | Full Ep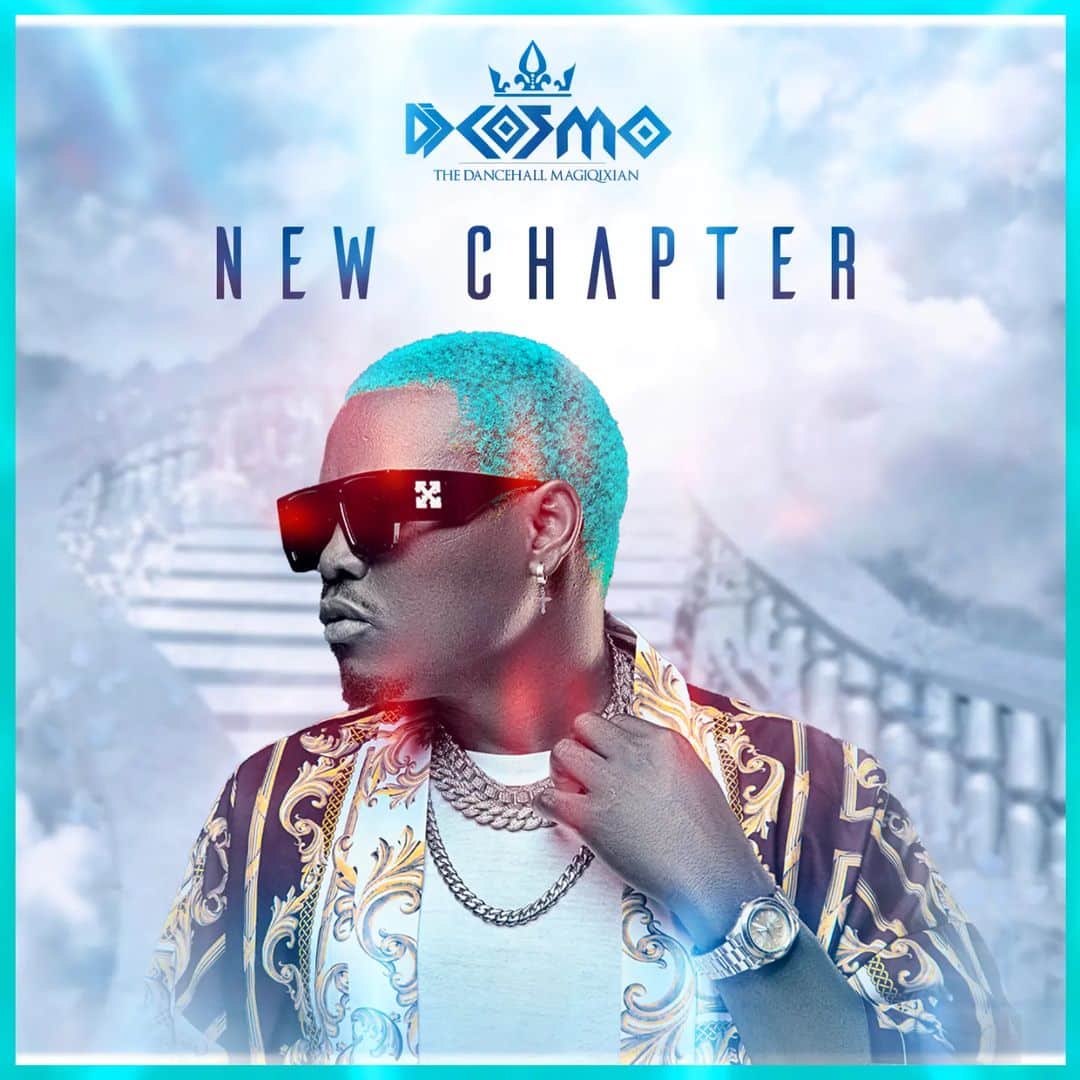 DOWNLOAD MIXTAPE: DJ Cosmo – "New Chapter" | Full Ep
In recent times DJ Cosmo has been dropping hit songs. Well today he has released a new hit jam to hearken on this time. DJ Cosmo has been in the music scene for several years now.
Ep Tracklists
So Nice Ft. Mic Burner
Clap Ft. Cactus Agony
Pain On My Body Ft. Ice Kid Lawkey
Party Ft. DJ Spilulu
Celebrate Your Life
Chimbili Mbili Ft. B1
The town has gone wild over this new drop. There are more talks over this song. This one was titled New Chapter.