/
/
DOWNLOAD: Macky 2 Ft Ne-Yo – "Selfish" Mp3
DOWNLOAD: Macky 2 Ft Ne-Yo – "Selfish" Mp3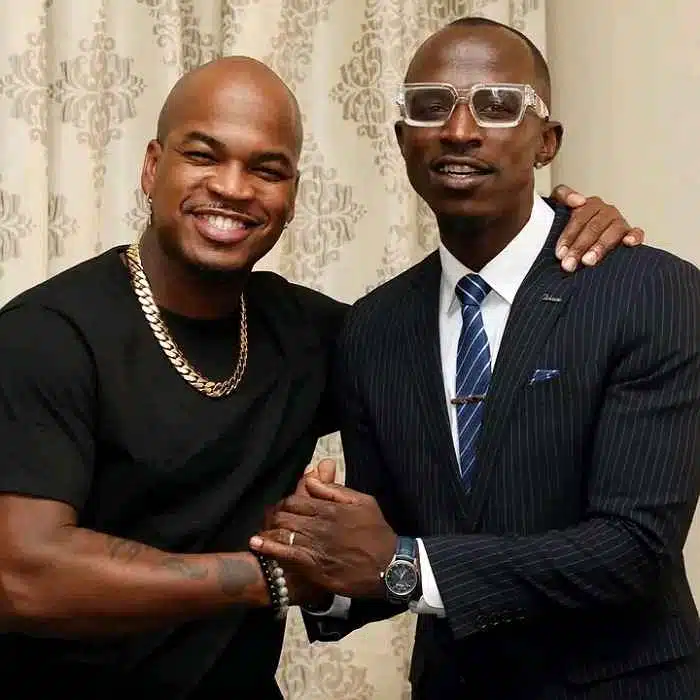 DOWNLOAD: Macky 2 Ft Ne-Yo – "Selfish" Mp3
Zambian artist Macky 2 and American R&B sensation Ne-Yo have teamed up to create a musical masterpiece in the form of their collaborative track, "Selfish." This fusion of talents from different corners of the world brings a fresh and enchanting sound to the music scene.
"Selfish" weaves together Macky 2's Zambian influence with Ne-Yo's soulful vocals and international appeal. The song's lyrics explore themes of love and desire, delivered with emotional depth that resonates universally.
The partnership between these two artists exemplifies the power of music to transcend borders and unite cultures. "Selfish" is a testament to the harmonious blend of diverse musical backgrounds and a reminder that great music knows no boundaries. This track has the potential to captivate listeners worldwide, cementing its place in the global music landscape.