/
/
DOWNLOAD: Luludiva – "Mama Samia" Mp3
DOWNLOAD: Luludiva – "Mama Samia" Mp3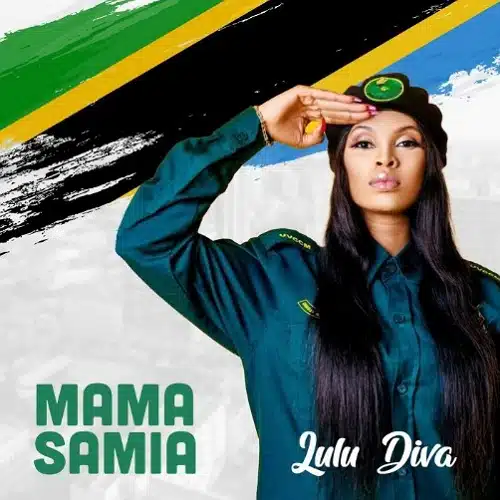 DOWNLOAD: Luludiva – "Mama Samia" Mp3
Luludiva, the talented Tanzanian artist, has just released a new single titled "Mama Samia" that pays tribute to the late Tanzanian President, John Pombe Magufuli, and his successor, Samia Suluhu Hassan, who made history as the first female president in Tanzania and the East African region.
The song pays tribute to President Magufuli's tireless efforts to improve the lives of Tanzanians and fight corruption during his time in office. Luludiva sings about his dedication to developing the country's infrastructure, improving healthcare, and providing access to education for all Tanzanians. She also highlights his commitment to maintaining peace and unity in the country.
It's a must-listen for anyone interested in Tanzanian music and culture, and it's a beautiful reminder of the impact that leaders can have on their people. "Mama Samia" is a fitting tribute to President Magufuli's legacy and a celebration of President Samia's historic moment in Tanzanian history.