/
/
DOWNLOAD: K.O Ft. Daliwonga – "Thatha" Video & Audio Mp3
DOWNLOAD: K.O Ft. Daliwonga – "Thatha" Video & Audio Mp3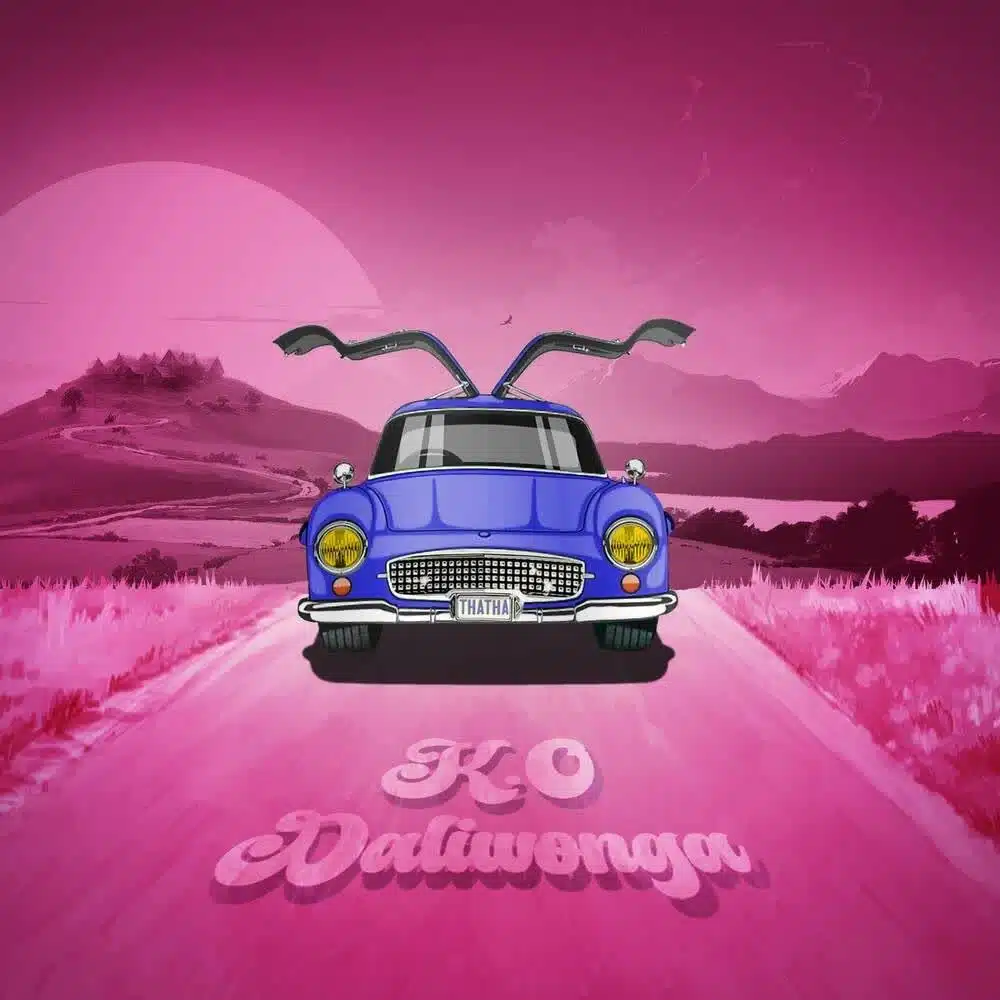 DOWNLOAD: K.O Ft. Daliwonga – "Thatha" Video & Audio Mp3
"Thatha" is a lively track that unites the talents of South African rapper K.O and vocalist Daliwonga. Released in 2023, the song is a fusion of hip-hop and Amapiano, a popular South African genre.
With its infectious rhythm and catchy lyrics, "Thatha" is a certified party starter. K.O's rap verses complement Daliwonga's smooth vocals, creating a vibrant and dance-worthy vibe.
The song's title, which means "Take it" in Zulu, encourages listeners to let loose and enjoy life. "Thatha" has become a favorite in South Africa's music scene, showcasing the country's diverse musical influences.