/
/
DOWNLOAD: Jae Cash Ft Yo Maps – "People Like Me" Mp3
DOWNLOAD: Jae Cash Ft Yo Maps – "People Like Me" Mp3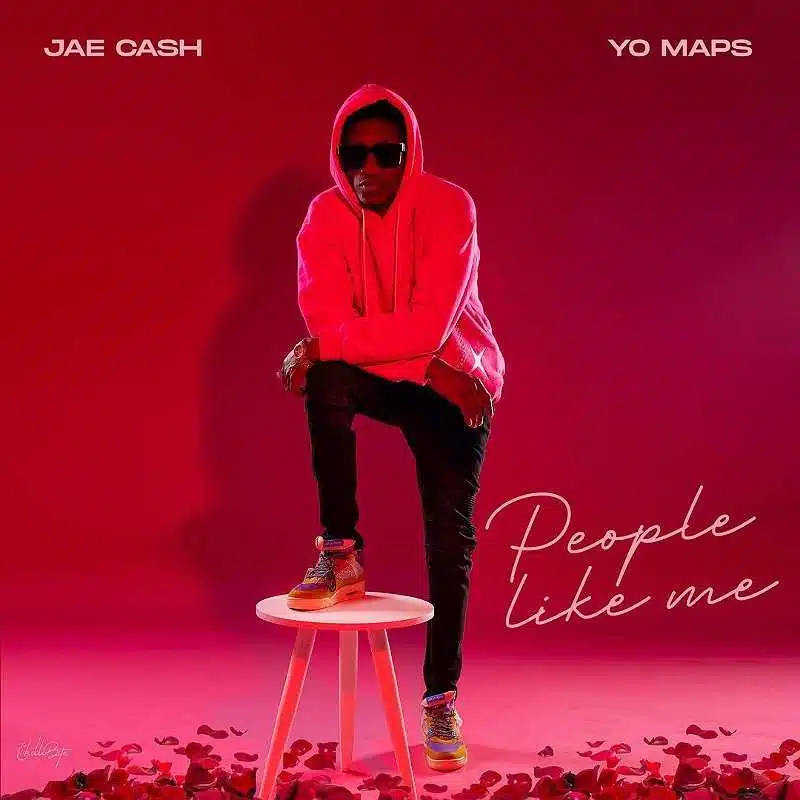 DOWNLOAD: Jae Cash Ft Yo Maps – "People Like Me" Mp3
Jae Cash, a Zambian hip-hop artist, has teamed up with fellow Zambian artist Yo Maps for their new song, "People Like Me". The track, which is released this 2023, is a catchy and upbeat anthem about rising above the challenges of life and achieving success.
With its infectious beat and uplifting message, "People Like Me" has become a fan favorite in Zambia and beyond. Both Jae Cash and Yo Maps bring their unique styles to the song, creating a dynamic and engaging collaboration.
The music for "People Like Me" showcases the vibrant culture and scenery of Zambia, adding to the overall appeal of the song. With its positive message and infectious energy, "People Like Me" is a testament to the power of music to inspire and uplift.