/
/
DOWNLOAD: Happy K Ft Macky 2 – "Njelelako" Mp3
DOWNLOAD: Happy K Ft Macky 2 – "Njelelako" Mp3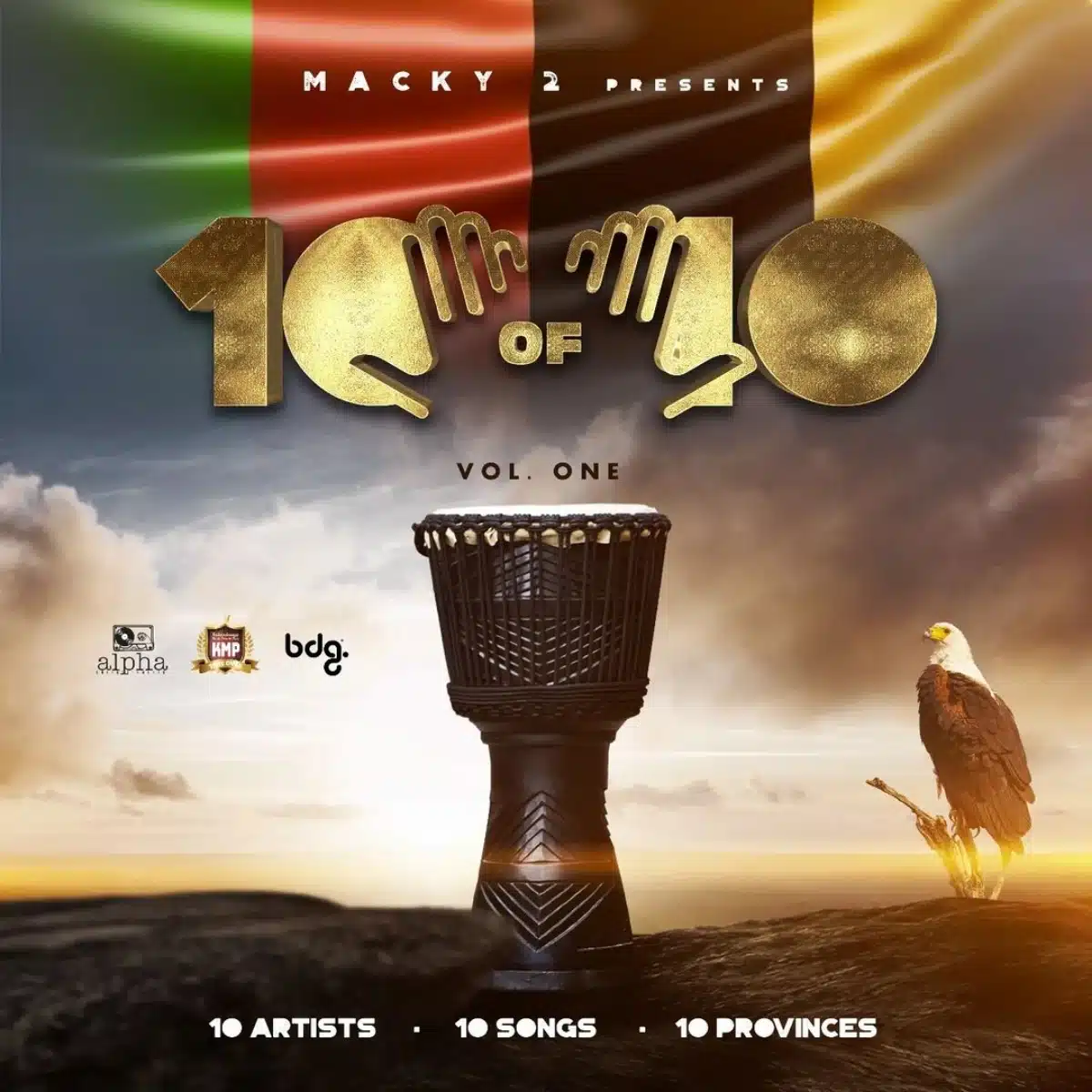 DOWNLOAD: Happy K Ft Macky 2 – "Njelelako" Mp3
"Njelelako" is a collaboration between Happy K and Macky 2 that has taken the Zambian music scene by storm. The song is a beautiful fusion of traditional and modern sounds, with an infectious beat that is guaranteed to get people on their feet.
With its uplifting lyrics and catchy chorus, "Njelelako" is a celebration of life and love. It encourages listeners to embrace the present moment and to appreciate the people and experiences that make life worth living.
Overall, "Njelelako" is a beautiful and inspiring song that showcases the incredible talent of Happy K and Macky 2. It is a must-listen for anyone who appreciates great music and meaningful lyrics.