DOWNLOAD: Goya Manor – "BOMBOY" (Ep) | Full Ep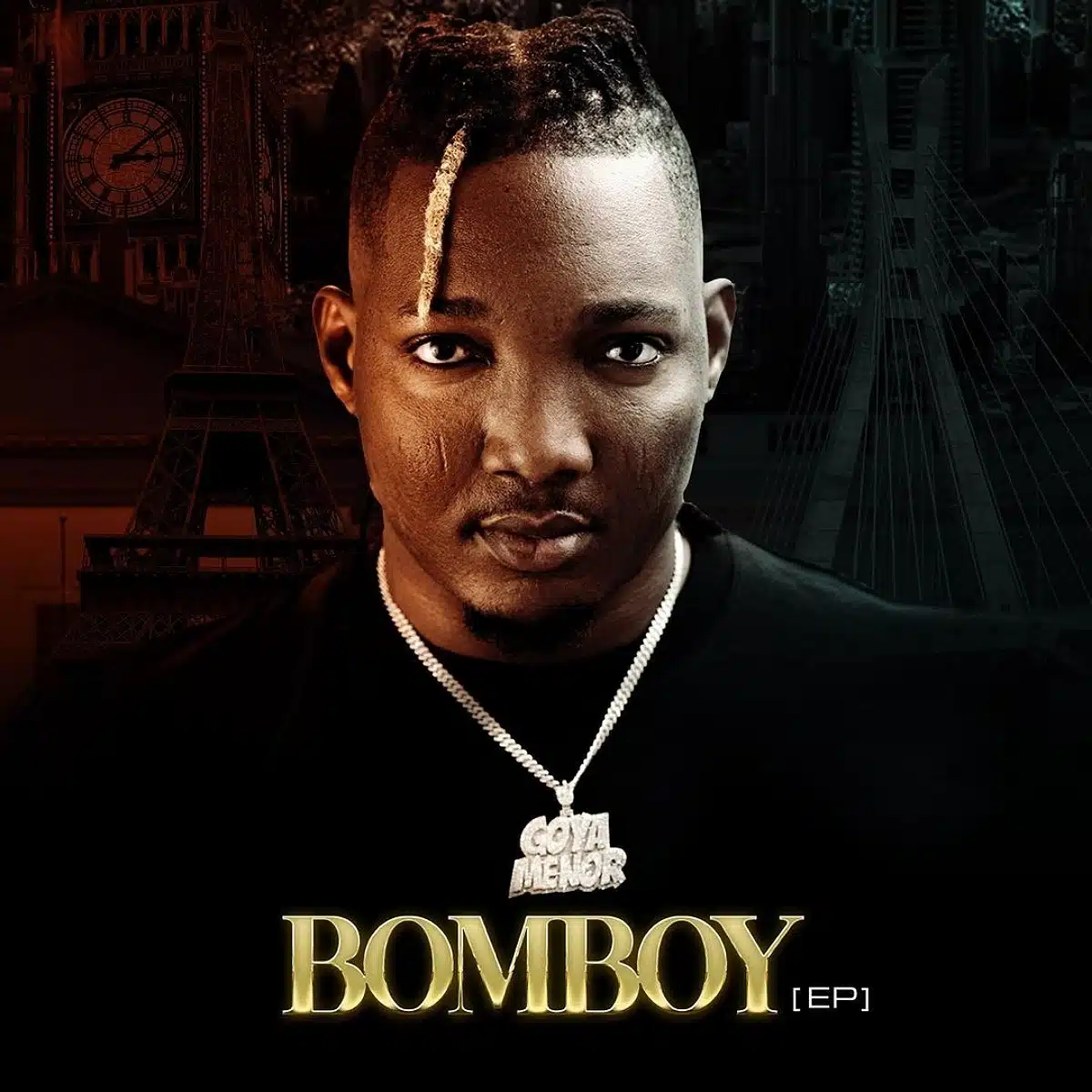 Goya Manor – "BOMBOY" (Ep) | Full Ep
Goya Manor's latest EP, "BOMBOY," is a masterpiece of African music that showcases his talents as a singer and songwriter, grace, and gratitude.
The EP kicks off with "Brother Man," a lively and upbeat track that celebrates the bond between friends and the power of unity. Nastee's feature adds an extra layer of energy to the song, making it a perfect opening track.
"Grace" slows things down with Lade's soulful vocals complementing Goya's smooth voice, as they sing about the importance of gratitude and appreciating life's blessings.
The third track, "Shako," features JayWillz and is a high-energy banger that showcases Goya's versatility and range as an artist.
"Ehen" is a standout track, with its catchy chorus and infectious beat. Enjoy life.
"Good Life" is another standout track, appreciating the good things that come your way.
The EP closes with "Letter," a touching ballad that speaks to the heart with its emotional lyrics and Goya's heartfelt delivery.
"BOMBOY" is a fantastic EP that showcases Goya Manor's talent and sets him apart as an artist to watch in the African music scene.