DOWNLOAD: Esther Chungu – "Bow Down" Mp3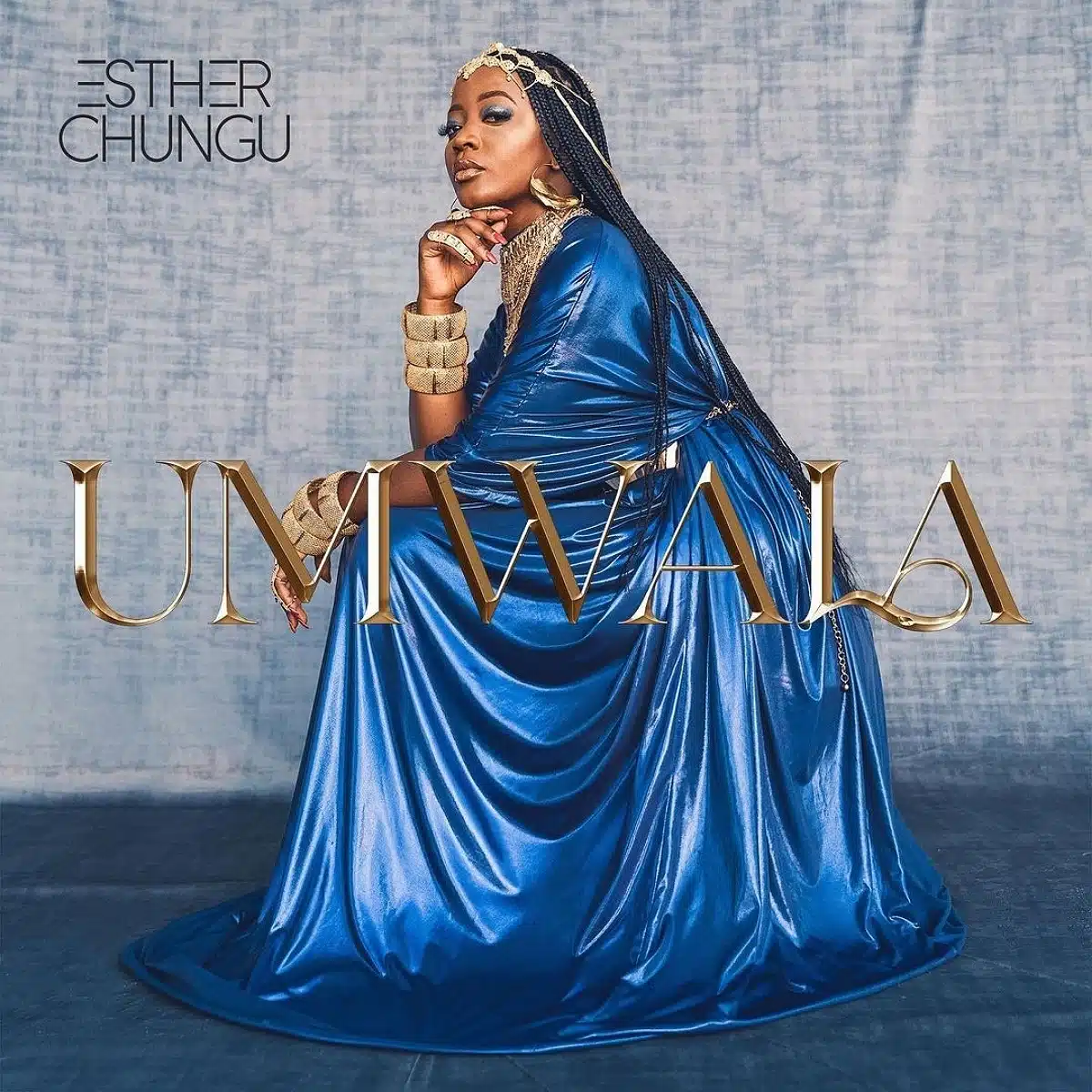 DOWNLOAD: Esther Chungu – "Bow Down" Mp3
Esther Chungu's latest release, "Bow Down," is a powerful gospel track that inspires listeners to surrender their lives to God. The song's lyrics speak to the transformative power of faith and encourage listeners to put their trust in God.
Esther Chungu's soulful vocals and the track's upbeat tempo create a vibrant atmosphere that is sure to uplift listeners. The song's chorus, "I bow down, surrendering all to you," serves as a reminder of the importance of humility and submission in the face of adversity.
"Bow Down" is a testament to Chungu's skill as a songwriter and performer. It's a must-listen for anyone seeking spiritual inspiration and a reminder of the transformative power of faith.