/
/
DOWNLOAD EP: Q Twins – "Iqiniso" | Full Ep
DOWNLOAD EP: Q Twins – "Iqiniso" | Full Ep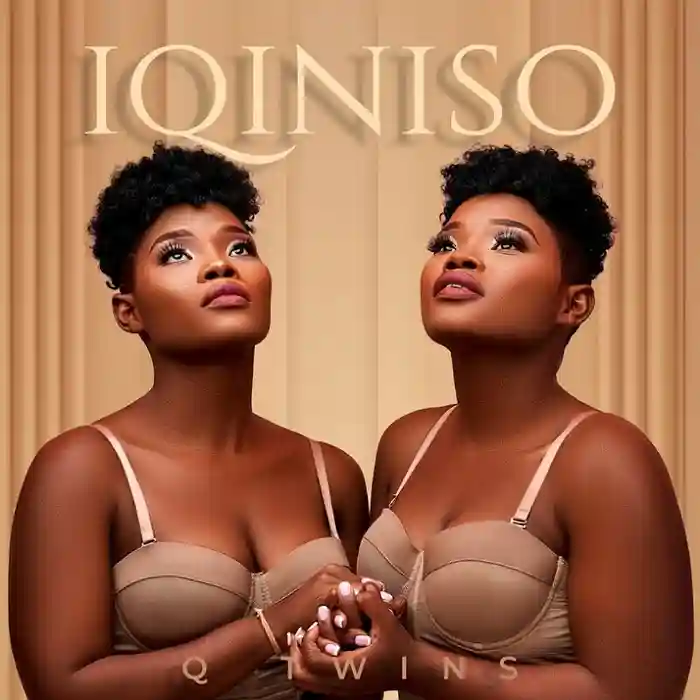 Q Twins – "Iqiniso" Full Ep
Q Twins, the dynamic South African duo, have dropped a mesmerizing EP titled "Iqiniso." This musical offering showcases their undeniable talent and creativity. With enchanting melodies and soulful harmonies, the EP takes listeners on a captivating journey through various emotions and experiences.
Ep Tracklist
Sizonyuka
Akuphelanga
Ikhosomba
Ngifihliwe
Sikulindile
Iqiniso
"Iqiniso" is a testament to the Q Twins' ability to craft music that resonates with the heart and soul. Their vocal prowess shines through each track, drawing you into a world of pure musical artistry. The EP is a fusion of genres, blending elements of Afro-pop and R&B to create a unique and unforgettable sound.
Q Twins have undoubtedly solidified their place in the music industry with "Iqiniso." It's a collection of songs that speaks to the essence of life, love, and self-discovery, leaving a lasting impression on anyone who listens.