DOWNLOAD EP: Pop Young – "Love Ticket" | Full Ep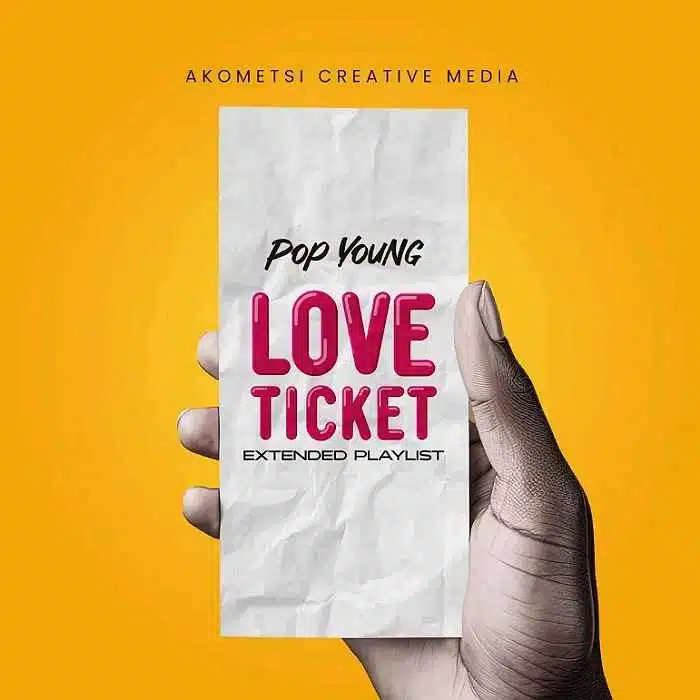 Pop Young's latest EP, "Love Ticket," is a musical journey filled with catchy tunes and heartfelt lyrics. With just four tracks, this album manages to convey a range of emotions, from the excitement of new love to the bittersweet feeling of saying goodbye.
Ep Tracklist
Kupe
KoKo Ft Gwamba
Far Away Ft Malinga
Change Ft San B
Kaye
Pop Young's distinctive voice shines through, drawing listeners in with its warmth and sincerity. "Love Ticket" is a must-listen for anyone who enjoys pop music with a dash of romance. It's a brief but delightful escape into the world of love and music.