DOWNLOAD Ep: Miles Came Along – "No Traffic Lights" | Full Ep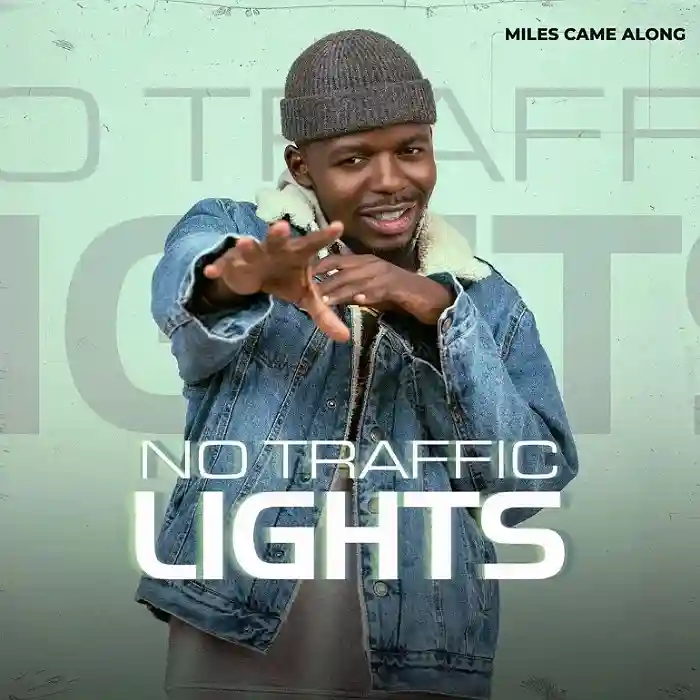 Miles Came Along – "No Traffic Lights" Full Ep
Miles Came Along's "No Traffic Lights" is an 8-track EP that takes listeners on a musical journey filled with diverse sounds and emotions. The EP showcases the artist's versatility, blending various genres seamlessly. Each track offers a unique experience, from soulful melodies to upbeat rhythms.
Full Ep Tracklist
Old Friends Ft Slap Dee, Bobby East & Keen
No Way Ft Trelis & Macky 2
Child's Prayer Ft Triple M, Xain & Trelis
Palywandi Ft JK & Chile One Mr Zambia
Sombola Ft Jemax & Elisha
Jezebel Ft Nez Long
Interlude Ft Lanji
Stinakuli Navo Ft Slap Dee & Daev Zambia
Miles Came Along's distinctive vocals and songwriting shine throughout the EP, making it a must-listen for music enthusiasts. "No Traffic Lights" is a testament to the artist's creativity and musical prowess, promising an enjoyable and engaging experience for all who give it a spin. It's a compelling collection of tracks that will leave you craving more.