/
/
DOWNLOAD: Dipsy Ft Aqualaskin – "Pye Pye" Mp3
DOWNLOAD: Dipsy Ft Aqualaskin – "Pye Pye" Mp3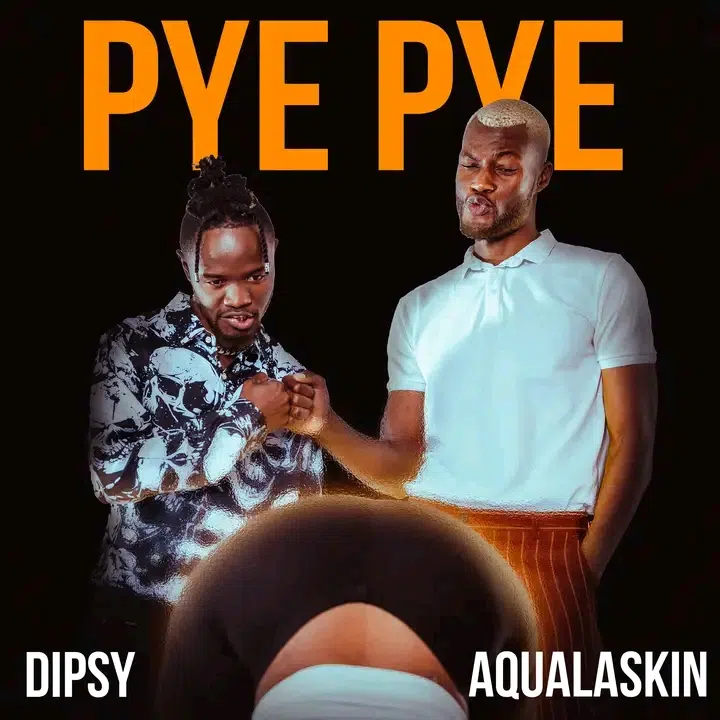 DOWNLOAD: Dipsy Ft Aqualaskin – "Pye Pye" Mp3
Dipsy is a sensational musician from zambia. He has today released a brand new impressive song which he titles Pye Pye.
Dipsy has recently been updating his musical style and he became famous. This was after releasing a few number of string hits. Which were very popular with teenagers and are still being enjoyed at large.
Dipsy new song features a great Zambian talented vocalist largely known as Aqualaskin. Dipsy came, in a more reflective guise, with him crooning over soothing instrumentals and lyrics that are more introspective than his previous efforts. Hit the download button for full content.