/
/
DOWNLOAD: Chester Ft Juliabrowlova – "F.B.I" Mp3
DOWNLOAD: Chester Ft Juliabrowlova – "F.B.I" Mp3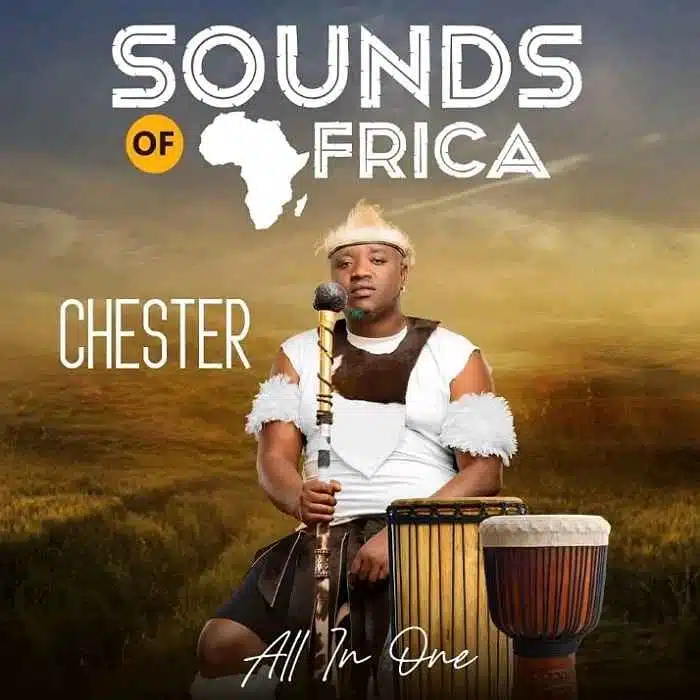 DOWNLOAD: Chester Ft Juliabrowlova – "F.B.I" Mp3
Chester's collaboration with Juliabrowlova in the song "F.B.I" is an electrifying musical fusion. This track brings together Chester's dynamic style with Juliabrowlova's vocal prowess, creating an explosive musical cocktail.
"F.B.I" is an anthem of power and attitude, delivered with intense energy by both artists. The song's catchy beat and striking lyrics make it an instant hit, leaving listeners captivated.
With its bold sound and memorable chorus, "F.B.I" has found its place on playlists and in clubs, earning it a reputation as an irresistible party track. Chester and Juliabrowlova's synergy in this song is nothing short of musical dynamite.