/
/
DOWNLOAD: Aqualaskin – "R.I.P TAKEOFF" Mp3
DOWNLOAD: Aqualaskin – "R.I.P TAKEOFF" Mp3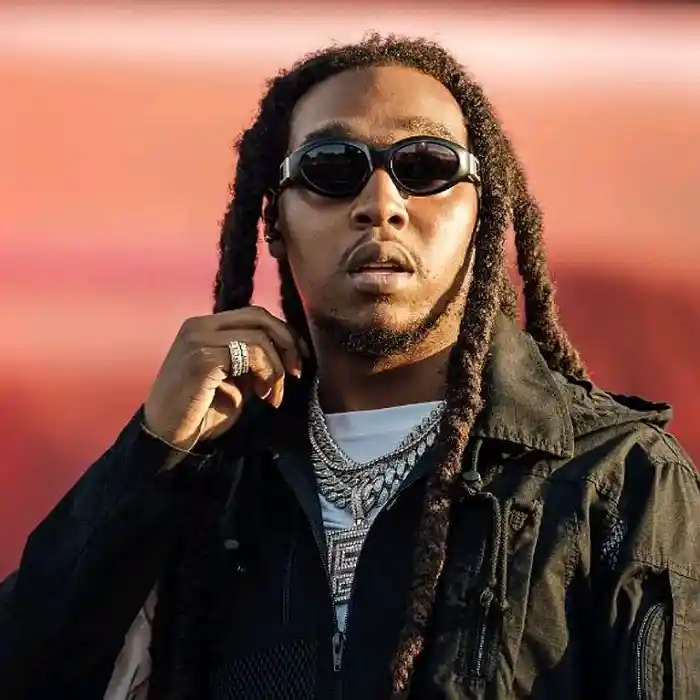 DOWNLOAD: Aqualaskin – "R.I.P TAKEOFF" Mp3
Aqualaskin's heartfelt song, "R.I.P TAKEOFF," is a moving tribute to the late rapper Takeoff. With a simple yet powerful melody, the song pays homage to Takeoff's life and legacy.
The lyrics reflect the impact of Takeoff's music on fans and the hip-hop community. Aqualaskin's emotive vocals capture the essence of loss and remembrance. The song reminds us of the importance of cherishing the artistry and influence of talented artists like Takeoff.
"R.I.P TAKEOFF" is not just a song; it's a touching homage that resonates with anyone who has been touched by Takeoff's work. Aqualaskin's music reminds us that the legacies of our favorite artists live on through the music they created.