/
/
DOWNLOAD ALBUM: Toofan – "Stamina" | Full Album
DOWNLOAD ALBUM: Toofan – "Stamina" | Full Album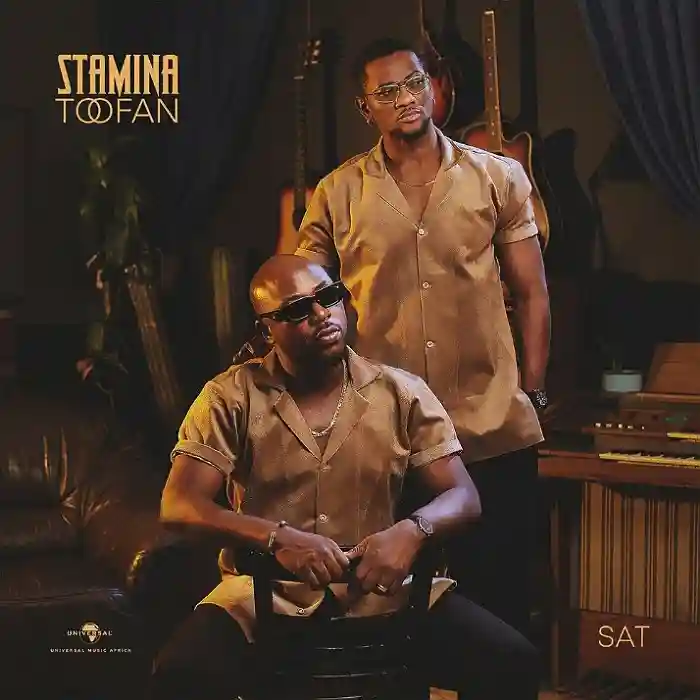 Toofan – "Stamina" Full Album
"Stamina" is an electrifying album by the dynamic duo, Toofan. Hailing from Togo, these African music pioneers have created a musical masterpiece that transcends borders and speaks to the hearts of music enthusiasts worldwide. The album is a fusion of Afrobeat, hip-hop, and dancehall, creating a pulsating rhythm that gets listeners on their feet.
Album Tracklist
C Pas Normal
Black Power
Din Kou Din
Manger La Vie
Tonè
Rocco Guitare Féroce
J'ai Peur (Remix)
Elle Est D'Où
Mon Largent Remix
Twerk Nam
Pousser
Ça Va Ça Vient
J'ai Peur
Mon Largent
Vivre Ensemble
Demain Ça Ira
Toofan's charismatic and energetic delivery is evident throughout, with catchy hooks and powerful verses. "Stamina" showcases their ability to blend traditional African influences with modern sounds, resulting in a unique and unforgettable listening experience. With its infectious beats and captivating melodies, this album is a testament to Toofan's artistic prowess and is sure to leave you craving more of their vibrant and energetic music.